Article interessant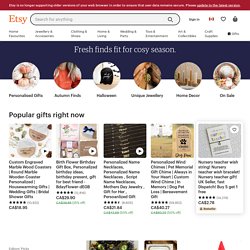 Close Sign In Using Facebook or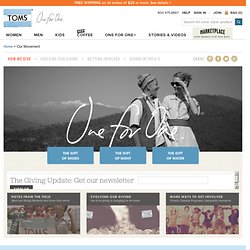 We're in business to help change lives. It's a big job, and we don't do it alone. With our customers and Giving Partners, we're transforming everyday purchases into a force for good around the world.
Un pour Un Mouvement pour Eyewear - Lunettes savoir Tout sur le don | TOMS.com / Lunettes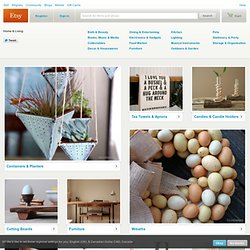 <div id="javascript-nag" class="notice"><p> Take full advantage of our site features by enabling JavaScript. <a href="http://www.etsy.com/ca/help/article/372">Learn more</a>. </p></div> Help Etsy Cart
Maison - l'endroit idéal pour trouver des idées de décorations intérieures et extérieures.
Cooperative Baraka - Fabrique de biens communs