Divers
METROPLASTIQUE imagined by SupaKitch & Koralie
We have an auspicious occasion coming up. The Lunar New Year begins this coming Friday, January 31st. 新年快樂! According to the Chinese zodiac, we will enter the Year of the Horse.
Neatorama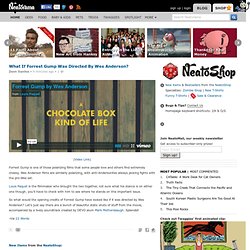 Nerd Valentine
Bac 2011 : Fiches de révision, Conseils, Bac Dates, Résultats, Annales, Sujets & Corrigés
Suivre le CES 2012 en direct, annonces et vidéo du CES
WAD Magazine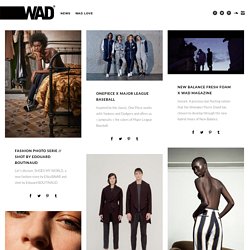 Après quelques dates parisiennes très remarquées, Zip fait son grand retour au Rex, où il n'était pas venu depuis 2011! Il sera accompagné d'Alex & Laetitia. Tous les trois se connaissent bien, ce qui augure d'une nuit sous les hospices du partage et de la bonne humeur!
Vie de merde : Vos histoires de la vie quotidienne
Vimeo, Video Sharing For You
Belle … & Cultivée!
GADGETOSKATE - Spot de skate, de gadgets et de trucs qui pètentGADGETOSKATE
Découvrez les cocktails Eristoff Black : Black Mint
Oui ou Non ? Voici la réponse a votre question...
WATM Magazine