Binnenhuis Decoratie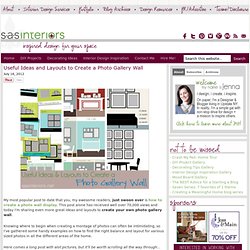 My most popular post to date that you, my awesome readers, just swoon over is how to create a photo wall display . This post alone has received well over 70,000 views and today I'm sharing even more great ideas and layouts to create your own photo gallery wall . Knowing where to begin when creating a montage of photos can often be intimidating, so I've gathered some handy examples on how to find the right balance and layout for various sized photos in all the different areas of the home. Here comes a long post with alot pictures, but it'll be worth scrolling all the way through… Staircase, gallery wall, and ledge display ideas by Brenda Knight Photography Gallery wall ideas via Pottery Barn
Bedroom Designs: Modern Interior Design Ideas & Photos
Do you prefer plush padding a minimalist pillow, a decked-out design or toned-down interior? From dazzling abstract designs to humorously offbeat sleeping spaces here are seven brilliant bedroom designs to inspire your imagination. Who knows, with a few decorative adjusts you might be able to remodel your own bedrooms to similar effect.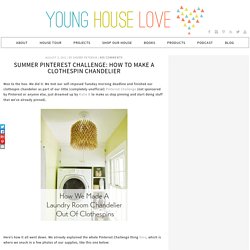 320 Pins | Young House Love
320 Pins Woo to the hoo.
So many things! If you ever come across the opportunity to pick up a few pallets take a look at some of the ideas I have come across for recycling old pallets into furniture and other practical and decorative pieces. I would like to mention that the designs below were found at various sources on the Internet.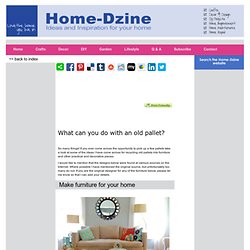 Realistische portretten gemaakt van tape
Realistische portretten gemaakt van tape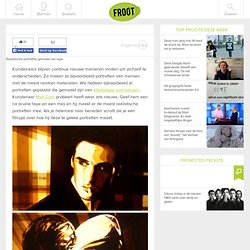 Post-It War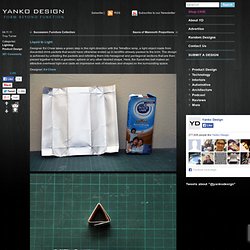 Liquid to Light
I posted a picture about 1 week ago on Instagram, Facebook and Twitter of me cutting glass using just string. I got LOT'S of requests for a tutorial on how I DID THIS! So here it is.