Technical Fun
Our motto: "Si vis pacem, para bellum." (If you wish for peace, prepare for war.) This huge list of free computer security products and services has been compiled over several years and is continuously updated.
Probably the Best Free Security List in the World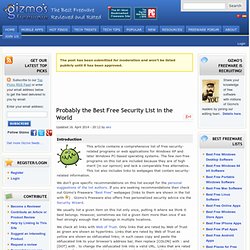 Windows Loader - Current release information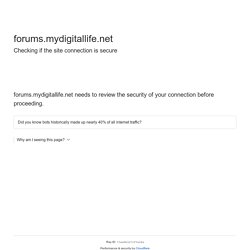 Windows Loader v2.2.1 The safe and easy way to activate Windows. About This is the loader application that's used by millions of people worldwide, well known for passing Microsoft's WAT (Windows Activation Technologies) and is arguably the safest Windows activation exploit ever created.
How To Jailbreak Your iDevice - Technology + Entertainment
peepmail - samy kamkar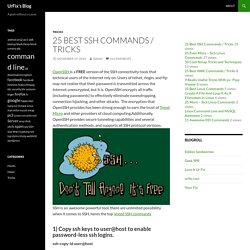 OpenSSH is a FREE version of the SSH connectivity tools that technical users of the Internet rely on. Users of telnet, rlogin, and ftp may not realize that their password is transmitted across the Internet unencrypted, but it is.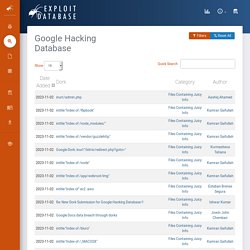 We call them 'googledorks': Inept or foolish people as revealed by Google. Whatever you call these fools, you've found the center of the Google Hacking Universe!
Google serves almost 80 percent of all the search queries on the Internet, proving itself as the most popular search engine. However, Google makes it possible to reach not only the publicly available information resources, but also gives access to some of the most confidential information that should never have been revealed.