Student Websites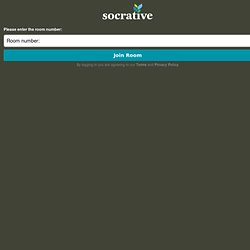 Age Restrictions. You may only use the Site and Services if you are: (i) at least 13 years of age; or (ii) if you are under 13 years of age, with the consent of your teacher or a legal parent or guardian. By using the Site and Services, you hereby represent and warrant that you are at least 13 years of age or, if you are under 13 years of age, that you have the consent of your teacher, legal parent, or guardian to use the Site and Services.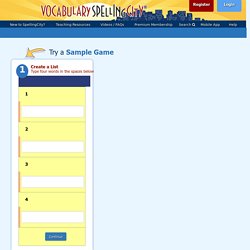 Expressing our Gratitude VocabularySpellingCity appreciates teachers and parents who recommend our site and mobile apps to colleagues and friends, share us on Facebook, follow us on Twitter, and other social media. Thanks to all teachers who have shared their best classroom practices using VocabularySpellingCity via written online reviews, speaking at conferences and posting on our forum. We especially appreciate the thoughtful input you give us to help guide our product development to better serve you and your students. The growth of VocabularySpellingCity through your use and support has helped our team develop Science4Us.com, a science curriculum for Kindergarten, first, and second grade.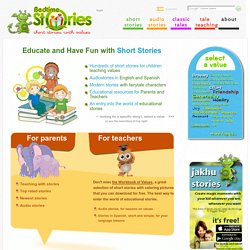 To get some idea of the size of the Molokos you have to see them from afar. If you were to put yourself next to them, they wouldn't even see you, and if the biggest of our fairytale giants were to be at their side, probably the enormous Molokos still wouldn't see them. Maybe the best way to know what they're like is to know what their favourite food is. To your average Moloko there's nothing more delicious than a huge planet, with its oceans, deserts and mountains. And from all of them, there's no one like the great Tuton. As big as a star, he could swallow a medium-sized planet in one gulp.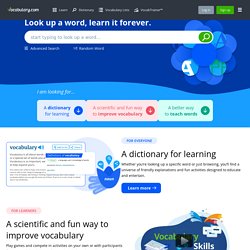 Test Prep 100 SAT Words Beginning with "A" Find lists of SAT words organized by every letter of the alphabet here: A , B , C , D , E , F , G , H , I , J, K & L , M , N , O , P , Q , R , S , T , U , V , and W, X, Y & Z . abase, aberration, abhor, abject, abrasive, abstain, abstract, more...
Starfall.com opened in September of 2002 as a free public service to teach children to read with phonics. Our systematic phonics approach, in conjunction with phonemic awareness practice, is perfect for preschool, kindergarten, first grade, second grade, special education, homeschool, and English language development (ELD, ELL, ESL). Starfall is an educational alternative to other entertainment choices for children.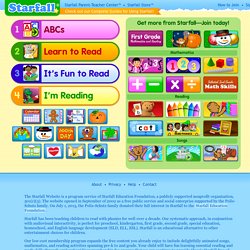 Scholastic Playground
Sadlier-Oxford
Readquarium