Tools for Schools
Design Research Plan - NLENA
Gaza and Ramallah: Learning as a community UNRWA and OLPC have been working together in Gaza and the West Bank to implement community laptop programs this year. In many schools in such as this one in Ramallah, students use their XOs in class and out. These girls are on their way home. Lessons don't last all day, and children from the nearby towns often spend time outside reading and playing (and sometimes laughing) once school lets out. This year Ramallah held an XO Summer Camp to help hundreds of students learn how to use, repair, and teach with their laptops.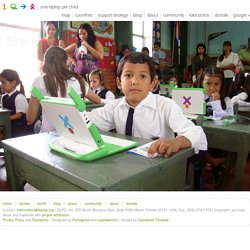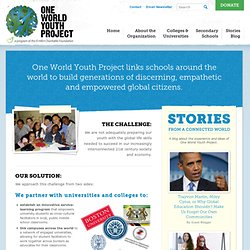 One World Youth Project
The Challenge: We are not adequately preparing our youth with the global life skills needed to succeed in our increasingly interconnected 21st century society and economy. We approach this challenge from two sides:
TakingITGlobal - TakingITGlobal - Panorama
Next Issue August 2013: We See Things Differently We See Things Differently is a collaborative campaign being led by youth, to collect and connect our histories, our vision and our strengths to remake the world within this generation.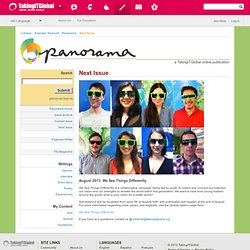 Login / Register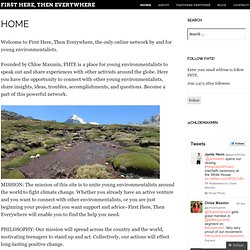 First Here, Then Everywhere
Welcome to First Here, Then Everywhere, the only online network by and for young environmentalists. Founded by Chloe Maxmin, FHTE is a place for young environmentalists to speak out and share experiences with other activists around the globe. Here you have the opportunity to connect with other young environmentalists, share insights, ideas, troubles, accomplishments, and questions. Become a part of this powerful network. MISSION: The mission of this site is to unite young environmentalists around the world to fight climate change.
Articles and Teen Activists info
gcnuki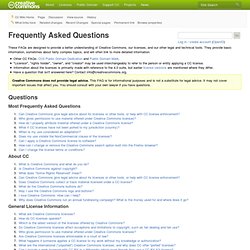 These FAQs are designed to provide a better understanding of Creative Commons, our licenses, and our other legal and technical tools. They provide basic information, sometimes about fairly complex topics, and will often link to more detailed information. Other CC FAQs: CC0 Public Domain Dedication and Public Domain Mark. "Licensor", "rights holder", "owner", and "creator" may be used interchangeably to refer to the person or entity applying a CC license.
FFAQ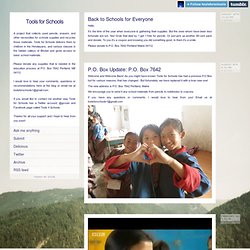 Tools for Schools
Back to Schools for Everyone Hello, It's the time of the year when everyone is gathering their supplies. But the ones whom have been less fortunate are not. Yes! Grab that deal by 1 get 1 free for pencils.
Gabrielle Nuki - Google+
The Mission for Tools for Schools is to give children in Third World countries, pencils, erasers, and other supplies that are needed to learn and become educated members of society. My goal is to collect used pencils, erasers and recycle them by giving them to those children who do not have access to basic school supplies. Pencils are essential in the learning process and give every child a chance to succeed in their future.
Tools for Schools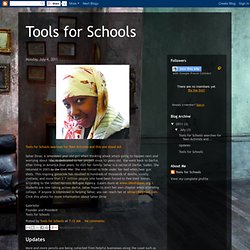 gcnuki
Gabrielle Nuki (gcnuki) sur Twitter
Tools 4 Schools - Mur