Desarrollo Mental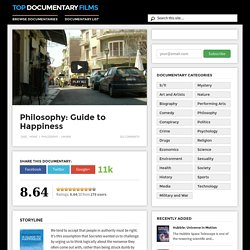 We tend to accept that people in authority must be right. It's this assumption that Socrates wanted us to challenge by urging us to think logically about the nonsense they often come out with, rather than being struck dumb by their aura of importance and air of suave certainty. This six part series on philosophy is presented by popular British philosopher Alain de Botton, featuring six thinkers who have influenced history, and their ideas about the pursuit of the happy life. Socrates on Self-Confidence (Part 1) – Why do so many people go along with the crowd and fail to stand up for what they truly believe? Partly because they are too easily swayed by other people's opinions and partly because they don't know when to have confidence in their own.
.. :: YO VISITE GANIMEDES - Detalle de Item :: Mr. Books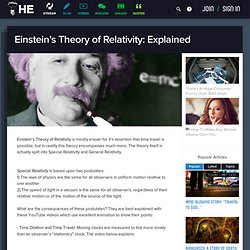 Einstein's Theory of Relativity: Explained
Einstein's Theory of Relativity is mostly known for it's assertion that time travel is possible, but in reality this theory encompasses much more.