Jeux flash
Get flash to fully experience Pearltrees
Description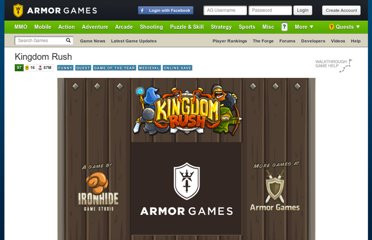 Check your security settings Connection issues are typically caused by security settings on your network or computer. Check that your firewall or router has port 5222 open and allowing traffic. If you are on a school or office network, you may need to contact your network administrator to make the necessary changes. Is your version of Flash current? Some old versions of Flash don't work well with our new chat application.
Description
Description Another Update. Changes in v. 1.2:
Description Havoc and corruption swarms through the land, and you are one of those few wizards who can put an end to it. Create and combine magic gems, put them into your towers and banish the monsters back to hell!