Politics & Economics
Public Law Net : เครือข่ายกฎหมายมหาชนไทย
The Daily Skipper
The Realist Prism: As U.S. Midterms Approach, Expect Mixed Messages on Foreign Policy With a little less than three years left in President Barack Obama's term in office, the latest political parlor game is to try and discern the shape of the final tranche of his administration. Will the last third of his tenure be defined by proposing major new initiatives, or will it be characterized by cautious efforts to secure a more modest legacy?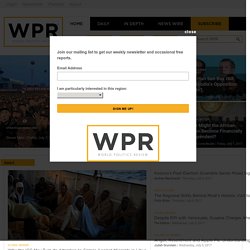 World Politics Review | Geostrategic analysis of international affairs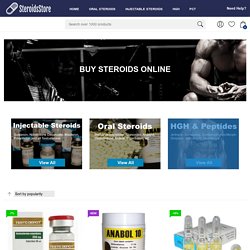 Agony of Korean ferry disaster South Korean relatives of passengers on board a capsized ferry wait for news about their loved ones, at a gym in Jindo on Thursday. Poor conditions hampered the frantic search for nearly 300 people, most of them schoolchildren, missing as nine passengers were confirmed dead and distraught relatives maintained an agonizing vigil on shore. Click here for the latest news. (Apr 17, '14)
François Sinzikiramuka, perpetrator (left); Christophe Karorero, survivor. Jean Pierre Karenzi, perpetrator (left); Viviane Nyiramana, survivor. Godefroid Mudaheranwa, perpetrator (left); Evasta Mukanyandwi, survivor. Juvenal Nzabamwita, perpetrator (right); Cansilde Kampundu, survivor.
aljazeera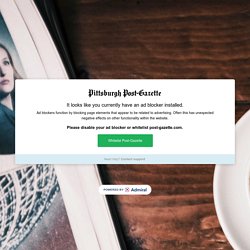 Michael Henninger/Post-Gazette Leslie Vincen and Dan Wintermantel in the living room of their Mexican War Streets home. The abandoned candy factory next door to Dan Wintermantel and Leslie Vincen's house both tempted the couple and drove them crazy. The Penguins know familiarity breeds many hacks and slashes in the NHL playoffs, even if that was not obvious in Game 1 against Columbus.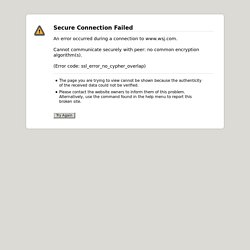 Associated PressPhotos: Pro-Russian Forces Extend Grip in Ukraine Pro-Russian militants extended their grip across eastern Ukraine over the weekend, seizing police stations and other buildings in several cities and towns. APPhotos of the Day: WorldIn pictures picked by Wall Street Journal editors, a herder stands among animals in South Sudan, penitents take part on a Holy Week procession in Spain, fans attend a cosplay competition in Italy, and more. Wong Kar-wai's Big Night The filmmaker's martial-arts biography "The Grandmaster" scooped up 12 trophies at the 33rd Hong Kong Film Awards, including best film and best director.
You can keep reading Jim`s market updates and financial commentary on the new website: Rogers on The Markets (click on the link or on the image below to access the new website) Jim Rogers is a legendary investor that co-founded the Quantum Fund and retired at age thirty-seven. He is the author of several books and also a financial commentator worldwide.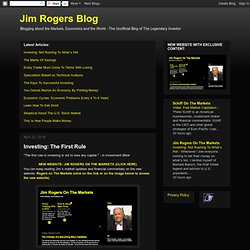 Jim Rogers Blog
Marc Faber Blog