In sight
photoblogs Apr 22
Essimar
Making Things, d'Ann Wiseman... la tentation était trop forte quand j'ai vu la couverture de ce livre cité dans l'interview de Joel Henriques (Made by Joel) par BloesemKids.
vintage for kids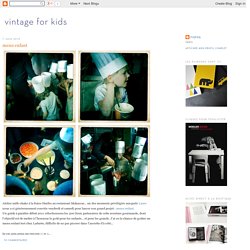 BOOOOOOOM on Vimeo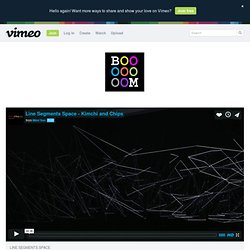 Scott Stevens just might be the most creative snowboarder to walk the earth.
There was rain
SONIA SZÓSTAK PHOTOGRAPHY
I grew up in Victoria, Canada. I have lived here since I was about 10 so I am very comfortable here. I'm 27.
L' oeil ailleurs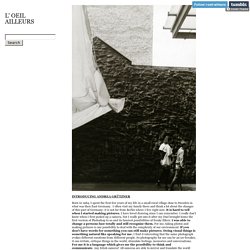 Visual diary of Francisca Pageo
Holy Ghost
Dark Daze
A Paradise Lost & Paradise Found Vol.2 Bonjour-Hi "Kiss My Mind"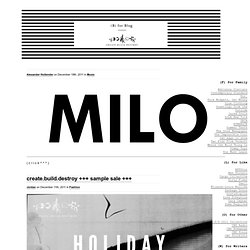 (B) for Blog