DIGITAL
Ma journée sans Google, la difficile redécouverte d'Internet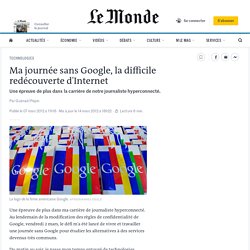 Une épreuve de plus dans ma carrière de journaliste hyperconnecté.
Alors s'il y a bien un genre de notes que je ne fais jamais, ce sont bien celles sur des outils.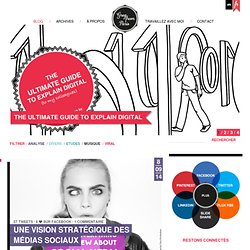 Pour une meilleure utilisation de Twitter
Search & Social 101
The process of launching a new website is, for many entrepreneurs, bloggers and business owners, an uncertain and scary prospect. This is often due to both unanswered questions and incomplete knowledge of which questions to ask. In this post, I'll give my best recommendations for launching a new site from a marketing and metrics setup perspective.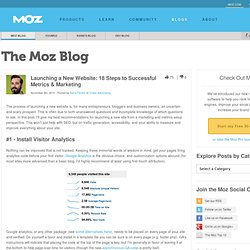 by Maria Popova