Advice
"Original Fake" Photo Credit: courtesy of MashKulture Is your self-confidence natural, or a daily struggle? Many people's confidence naturally wavers from day to day, leaving them too timid or confused at just the wrong time.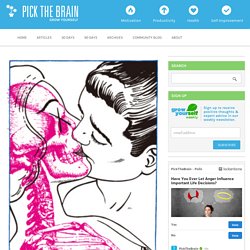 Fake it Till You Make it: 10 Ways to Feel Confident (Even When You Aren't) | PickTheBrain | Motivation and Self Improvement
50 Dating Rules for Smart Girls Who Dont Need Dating Rules | Relationships |... - StumbleUpon
Relationship Advice | Relationship Advice Quotes - StumbleUpon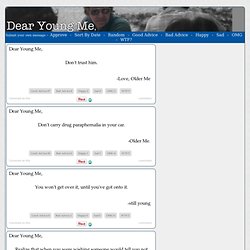 Dear Young Me,
Dear Young Me, Act on what you believe, especially when it comes to your own life. You'll be happier for it.
50 Lessons I wish I had learned earlier | Family on Bikes - StumbleUpon
Posted at Nov 28, 2011 | by Nancy |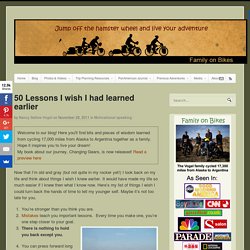 Somebody asked me what advice I would give to my 18-year-old self.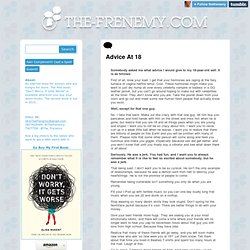 The Frenemy., Advice At 18 - StumbleUpon