Info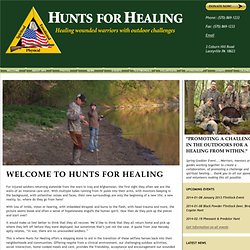 Hunts for Healing: healing wounded soldiers with outdoor challenges
For injured soldiers returning stateside from the wars in Iraq and Afghanistan, the first sight they often see are the walls of an intensive care unit. With multiple tubes running from IV poles into their arms, with monitors beeping in the background, with unfamiliar noises and faces, their new surroundings are only the beginning of a new life; a new reality. So, where do they go from here?
Welcome to our blog! Here you'll find bits and pieces of wisdom learned from cycling 17,000 miles from Alaska to Argentina together as a family. Hope it inspires you to live your dream!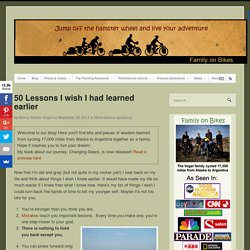 The 40 MPG Cars of 2014 The list of cars rated to return city/highway combined fuel economy of 40 mpg or greater is now 30 vehicles long, with more 2014 models to come as the EPA rates them. From hybrids and plug-ins to pure electric vehicles and even one gas-only entry, the list of 40+ mpg... Read Full Article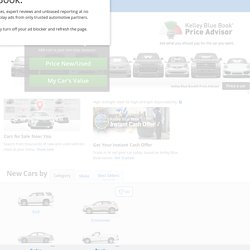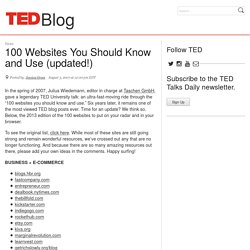 Entertainment Meet David Peterson, who developed Dothraki for Game of Thrones There are seven different words in Dothraki for striking another person with a sword. Among them: "hlizifikh," a wild but powerful strike; "hrakkarikh,"a quick and accurate strike; and "gezrikh," a fake-out or decoy strike. But you won't find these words in George R.