Science
Biomagnetism
Biomagnetism is the phenomenon of magnetic fields produced by living organisms; it is a subset of bioelectromagnetism . In contrast, organisms' use of magnetism in navigation is magnetoception and the study of the magnetic fields' effects on organisms is magnetobiology . (The word biomagnetism has also been used loosely to include magnetobiology, further encompassing almost any combination of the words magnetism, cosmology, and biology, i.e. magnetoastrobiology.)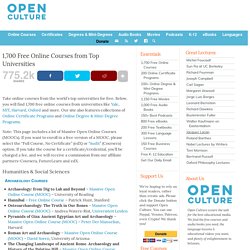 Get free online courses from the world's leading universities.
High-throughput analysis of multiple stress pathways using GFP reporters in C. elegans
You're now signed up
Jay%20Walljasper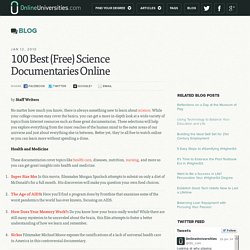 No matter how much you know, there is always something new to learn about science. While your college courses may cover the basics, you can get a more in-depth look at a wide variety of topics from Internet resources such as these great documentaries.