CAS Management
Here are 44 Simple Daily Activities To Enjoy Your Work created by OfficeVibe to help keep the motivation high and add some fun back in your work day! You might think it's a truism, but most people tend to forget this crucial fact:You should always make the effort to build good habits that will make you healthier, happier, and more productive over time.Also, when it comes to new habits, it's important to remember that these are things to do for long term changes.This infographic will give you an overview of 44 habits to improve your productivity, your health and the overall quality of your workdays. A fun infographic for Friday! There is some fantastic information included in here.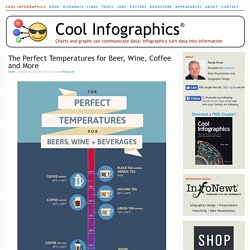 How Obama Will Use Web Technology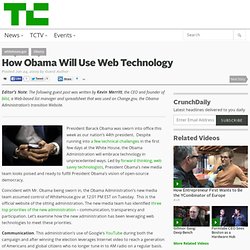 Editor's Note: The following guest post was written by Kevin Merritt, the CEO and founder of blist, a Web-based list manager and spreadsheet that was used on Change.gov, the Obama Administration's transition Website. President Barack Obama was sworn into office this week as our nation's 44th president. Despite running into a few technical challenges in the first few days at the White House, the Obama Administration will embrace technology in unprecedented ways. Led by forward thinking, web savvy technologists, President Obama's new media team looks poised and ready to fulfill President Obama's vision of open-source democracy.
Start Your 30-day Free Trial and Eliminate Email Overload | SaneBox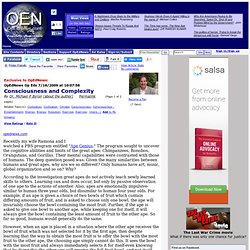 Recently my wife Ramona and I watched a PBS program entitled "Ape Genius." The program sought to uncover the cognitive abilities and limits of the great apes: Chimpanzees, Bonobos, Orangutans, and Gorillas. Their mental capabilities were contrasted with those of humans.
Consciousness and Complexity
Try out the newest version of IBM Many Eyes! New site design and layout Find visualization by category and industry New visualization expertise and thought leadership section