Entertainment
Have you ever missed your favorite television show one week and wanted to watch it before the next week's new episode aired so that you wouldn't be completely lost (Fans of "24" and "Lost" can certainly relate to this). Have you parked yourself in front of your television to watch a football, basketball, or soccer match only to realize that the game isn't playing in your market? Have you ever wanted to watch foreign newscasts only to realize that your cable or satellite provider doesn't provide the coverage you want?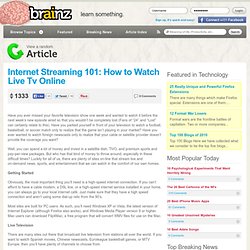 Avaliable Now. More articles, more emails, more everything. I'll Go Home Then; It's Warm and Has Chairs contains all new, never before published material by David Thorne, the author of 27bslash6.com and the New York Times best selling book, The Internet is a Playground. Order your copy today... Very Disappointed David, when I click on your latest article, it redirects me back to your home page.
Go away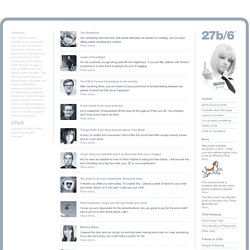 Len Wein's Ozymandias, exclusively previewed above, is just one of seven interconnected prequel miniseries arriving this summer as part of the Before Watchmen franchise. Everything old at DC Comics is new again, again. Watchmen — Alan Moore and Dave Gibbons' canonical miniseries about superheroes and power (and their horrific abuses) — is being predictably rebooted as a prequel franchise.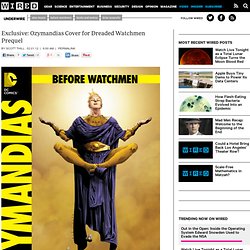 Exclusive: Ozymandias Cover for Dreaded Watchmen Prequel | Underwire
Bruce Lee Quote