Bicycles
DIY Home Bicycle Repair Stand
First-Person Danger Biking
Video Memberships - Bicycle Tutor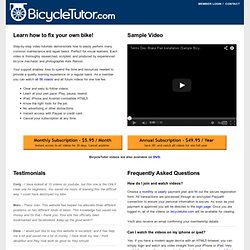 Cody - I have looked at 10 videos on youtube, but this one is the ONLY clear one for beginners. You saved me hours of learning this the difficult way, I could have destroyed my bike. Marc - Thanx man. This website has helped me alleviate three different problems on two different kinds of bikes. This knowledge has saved me money and for that I thank you.
Search sheldonbrown.com and sheldonbrown.org Chain Maintenance A Religious Question Chain maintenance is one of the most controversial aspects of bicycle mechanics. Chain durability is affected by riding style, gear choice, whether the bicycle is ridden in rain or snow, type of soil in the local terrain, type of lubricant, lubrication techniques, and the sizes and condition of the bicycle's sprockets.
Chain Maintenance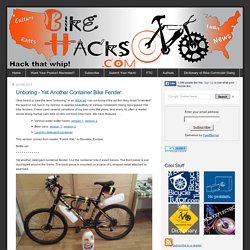 BikeHacks
Today, March 1st, is the deadline to enter the Fix it Sticks Haiku contest . See the original entry for details. After today, entries will be reviewed, winners will be picked, and world peace and a stable climate will ensue. Tom: Torrington, CT
This entry is a Bike Hacks classic (originally posted by Bren ). Lately I've been eyeballing some repair stands and contemplating building my own. I don't have a real garage, just a carport with a small attached shop area. The shop area has a workbench, but there's just not much room to move. So I'm thinking of building a movable repair stand. Something that I can put up and take down quickly, but also something that can move around a bit.
8 Bombproof DIY Bike Repair Stands - BikeHacks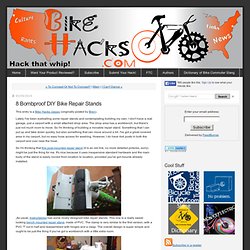 Video: How to True a Bicycle Wheel
bike-exploded-diagram.jpg (1020×812)
Truing Bicycle Wheels
William S.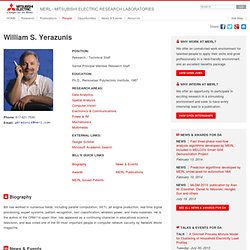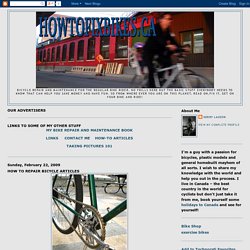 Free advice on how to fix your bicycle: HOW TO REPAIR BICYCLE ARTICLES
Bicycle repair and maintenance for the regular bike rider. No frills here but the basic stuff everybody needs to know that can help you save money and have fun. So from where ever you are on this planet, read on,fix it, get on your bike and ride! Sunday, February 22, 2009 Here's a comprehensive list of the better how-to articles in this blog.
Bicycles & Equipments | Items for Sale | Oodle Marketplace