Interesting
If you're a professional who likes to be intellectually stimulated and you enjoy keeping up with the latest news and breaking trends, the internet provides you with an endless choice of carefully curated sites to visit. Today, we bring you six of them that we believe are leaps and bounds above the rest. These sites will not only educate you on topics ranging from business and technology to art and design, they'll motivate you to find your own, original ideas and see them through. They're culturally relevant, they're idea driven and most of all, they're deeply inspirational. TED is short for three incredibly important subjects in our modern world; technology, entertainment and design. Started in 1984, TED brings together the most brilliant minds to teach us about issues that matter.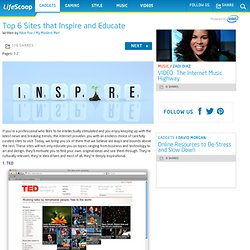 Great Festivals of the World ? Nomadic Matt's Travel Site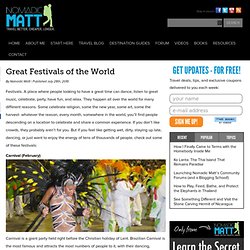 Festivals.
Baking soda should be in your hair if it has build-up.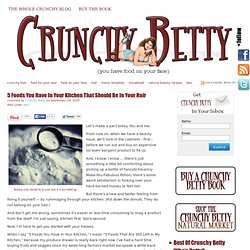 Atomic Bomb Explodes
the Gadget Guide
2) Jim Carrey on Awakening on Vimeo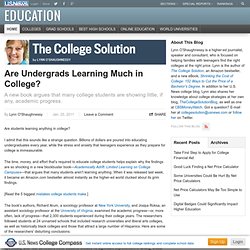 Are students learning anything in college?
Are Undergrads Learning Much in College? - The College Solution