Sentence/word work
Punctuation Pyramid You may need to download and install Adobe Flash Player to view the pyramid. Click Here to Download the Pyramid to your computer so it can run without the Internet.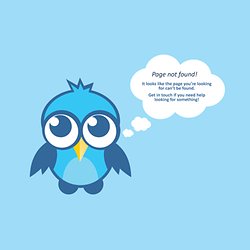 The BebWeb - Learning Resources for All - Punctuation Pyramid and Connectives Pyramid
Words - Syllable Factory. Practise breaking up words into syllables. - Game
definition
Scribble
Scribble The goal is to create as many words as you can using the ten letters that are generated in the box below. Just scribble down the words on a piece of paper as fast as you can think of them.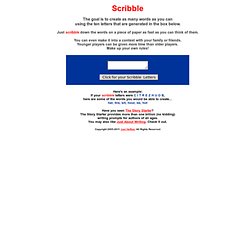 Guess the word in 5
KS2 sentence building