Nutrition
Calories in Various Foods. How to Make Peanut Butter S'Mores Turnovers. Peanut Butter- S'Mores Turnovers I'm not much of a camper.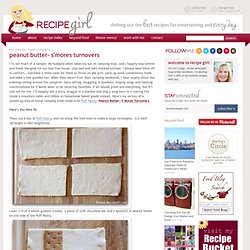 My husband often takes my son on camping trips, and I happily stay behind and thank the gods for our bug-free house, cozy bed and well-stocked kitchen. 100 Ways to Use Strawberries. Strawberry season comes but once a year, and before you know it, you've spent way too much at the farmers' market buying an entire flat of them, only to panic when you remember they go bad faster than bananas.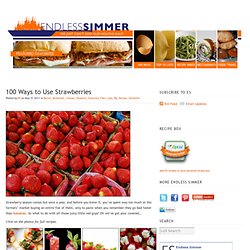 So what to do with all those juicy little red guys? Oh we've got your covered… Click on the photos for full recipes. 100 Ways to Use an Apple From bacon to bananas, find the rest of our 100 Ways here. Food Cravings? Here Is What Your Body Really Wants~ Chocolate Magnesium Raw nuts and seeds, legumes, fruits.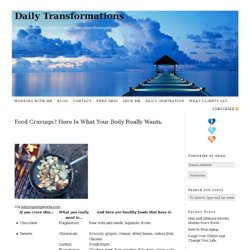 ---