Tool
Accessible form builder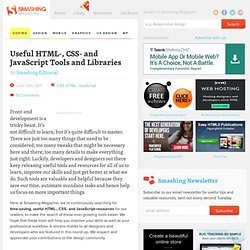 Front-end development is a tricky beast. It's not difficult to learn, but it's quite difficult to master. There are just too many things that need to be considered; too many tweaks that might be necessary here and there; too many details to make everything just right.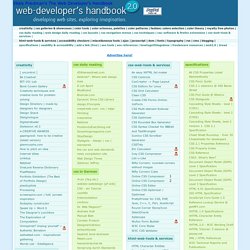 Vitaly Friedman's The Web Developer's Handbook creativity | css galleries & showcases | color tools | color schemes, palettes | color patterns | fashion: colors selection | color theory | royalty free photos | css daily reading | web design daily reading | css layouts | css navigation menus | css techniques | css: software & Firefox Extensions | css-web-tools & services | html-web-tools & services | accessibility checkers | miscellaneous tools | ajax | javascript | DOM | fonts | typography | RSS | CMS | blogging |
CSS Button and Field Tool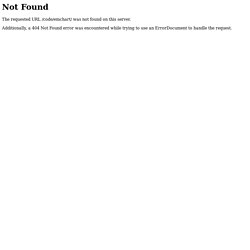 EmChart | Aloe Studios Blog
View Demo Download Zip Using a relative unit such as EM is a great way to maintain the vertical rhythm of a web page when a user resizes text in their browser. Constantly reaching for a calculator to compute the correct EM value to use every time you need to is also a great way to drive yourself mad.
Cryptage d'adresse email pour les Webmasters.(ANTISPAM)