Recepies
Pumpkin Buttermilk Scones | The Etsy Blog
Grilled Guacamole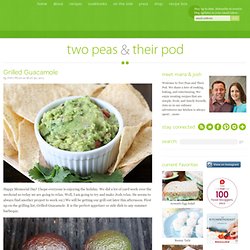 Grilled Guacamole
Non Alcoholic Drinks - Alcohol-Free Party Drinks
My husband usually likes my food, but occasionally I make something that isn't his favorite. The great thing about my husband is that he gives his honest opinion about everything he tries.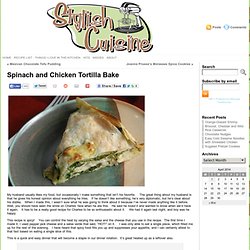 done.JPG (1600×1200)
Berry Cobbler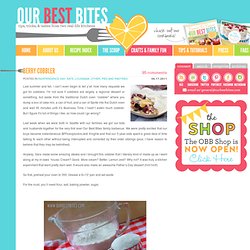 Last summer and fall, I can't even begin to tell y'all how many requests we got for cobblers. I'm not sure if cobblers are largely a regional dessert or something, but aside from the traditional Dutch oven "cobbler" where you dump a box of cake mix, a can of fruit, and a can of Sprite into the Dutch oven and wait 30 minutes until it's Business Time, I hadn't eaten much cobbler. But I figure it's full of things I like, so how could I go wrong?
Strawberry Limeade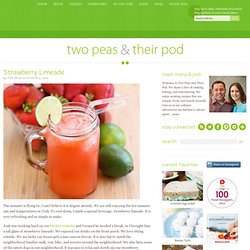 Strawberry Limeade The summer is flying by, I can't believe it is August already. We are still enjoying the hot summer sun and temperatures in Utah.
The Best Thing I Ever Ate Recipes
Toxins-free for life
Meals Under 3 Dollars