GoodPlanet
Yann Arthus-Bertrand, le nouveau Johnny d'Optic 2000
Zoom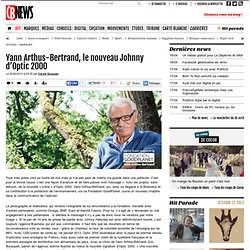 || Action Carbone : Opérateur de compensation carbone, à but non lucratif, pour lutter ensemble contre le changement climatique
ActionCarbone GP (ActionCarbone_) on Twitter
Homme, 30, Paris, France Enregistré le 5 juin 2008 Hors ligne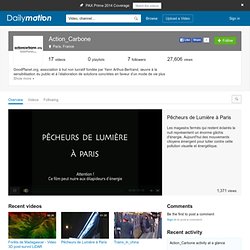 - Action_Carbone
HOME WATCH THIS MOVIE!
live from Copenhagen - GoodPlanet live from Copenhagen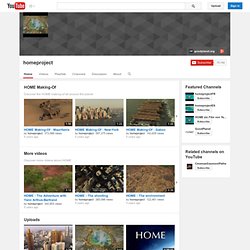 TO DEBATE AND TAKE ACTION http://www.goodplanet.org/en More information on : http://www.goodplanet.info We are living in exceptional times. Scientists tell us that we have 10 years to change the way we live, avert the depletion of natural resources and the catastrophic evolution of the Earth's climate. The stakes are high for us and our children.
Chaîne de GoodPlanetorg
About GoodPlanet GoodPlanet is a foundation that was created in 2005 to raise public awareness of environmental protection and to bring concrete solutions to the Earth's ecological crisis. The foundation is chaired by Yann Arthus-Bertrand. Since 1990 Yann Arthus-Bertrand has flown over one hundred countries around the world. Extraordinary aerial views of nature and descriptive texts invite all of us to reflect upon the our planet's evolution and its inhabitants' future. Since 1990 Yann Arthu...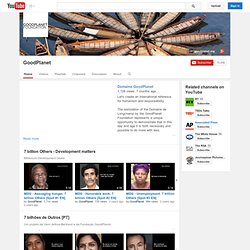 Good Planet - GoodPlanet
GoodPlanet (GoodPlanet_) on Twitter
goodplanet association
GoodPlanet on Vimeo
GoodPlanet Film Festival
6 billion others / 6 milliards d'autres