Cities
Paris Zombie
Niños,planes y actividades de Madrid en Guía del Ocio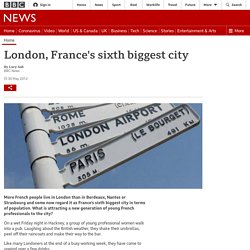 London, France's sixth biggest city
29 May 2012 Last updated at 20:41 ET By Lucy Ash BBC News More French people live in London than in Bordeaux, Nantes or Strasbourg and some now regard it as France's sixth biggest city in terms of population.
Événements à venir au Château - Les Amis du Château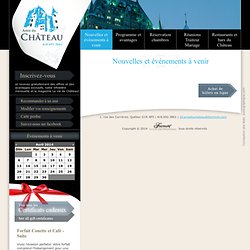 PLAISIRS ET GASTRONOMIE POUR TOUTE LA FAMILLE - le dimanche 31 mars Le dimanche de Pâques au Fairmont Le Château Frontenac est un moment de petits plaisirs garantis en famille grâce aux brunchs délectables et activités pour les enfants et toute la famille. Pour les tout-petits, une panoplie d'activités telles que maquillage, décoration d'œufs de Pâques et une chasse aux œufs sont au rendez-vous.
Cano Infos - International, Qubec, Canada, Socit, Mto ...
Sortir à Paris : trouver un restaurant à Paris, un hôtel, un bar, une discothèque…
janvier 13th, 2008 · 7 Comments · Voici le planning de la semaine, si vous avez des commentaires, des suggestions de visites ou des idees de questions a poser. Voici la listes des societes et intervenants que nous rencontrons: Stan Christensen
San Francisco
Unknown Paris ; discovering secret places few American tourist knows
Paris Notes: Hidden Paris
Hidden Paris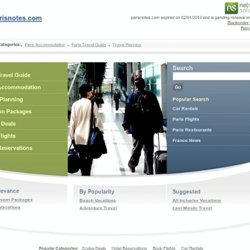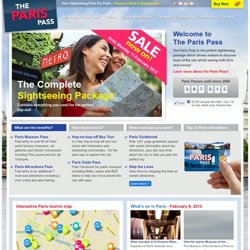 Paris Pass - Save on sightseeing in Paris - Visit Paris for Less
Paris Museum Pass
Reis om de Wereld
De Madrid al cielo...: El Parque de la Bombilla - Blog sobre Madrid
Parque de la Bombilla.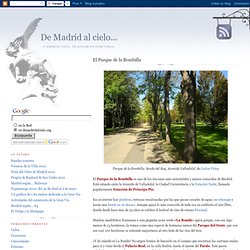 Gratuits le 1er dimanche de chaque mois, toute l'année : Gratuité et bons plans dans les musées et monuments
20 free attractions in London
Nov 1, 2012 12:18:55 PM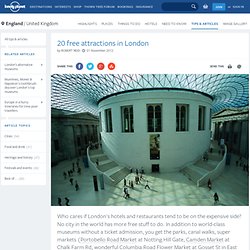 Austin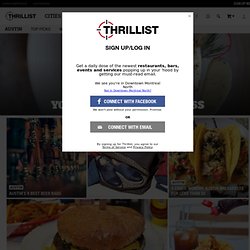 Austin Not just a bar that Fred Durst would do it all for, The Nook is also an open-air amphitheater that's rechristened the... more Austin The dudes behind a slew of 6th St college haunts (Friends, Cheers, Touche) are making it rain in a totally not-creepy way by opening Lucille: a decidedly date-friendly Rainey St... more Austin As usual, we've scripted your entire weekend with tons of stuff.
Créative Paris :: Tourisme créatif à Paris
By Saif on March 12, 2011 Fenhuan considered one of the 10 most beautiful cities in China.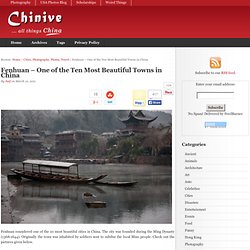 May 17, 2012 1:57:58 AM
Top 10 places to view the Golden Gate Bridge
s favorite spots in Dublin - SEE PHOTOS | Ireland Vacations
Published Thursday, October 7, 2010, 7:52 AM Updated Thursday, October 7, 2010, 10:22 AM
Paris from Arch to Arch – Wallpaper Dreams
Cool and Weird Stuff
This collection of oddities, spooky stuff, weird historical tidbits, and other lesser-known attractions is why I started this site in the first place! Unlinked items are articles I'm working on now; I'll be posting one or two new articles per day.
The Global Vibe | The Limerick Vibe
What is the Global Vibe Movement?
Amsterdam Tries to Change Culture With 'Repair Cafes'
49 Hours of SF | San Francisco, CA | Sanfrancisco.travel
Duendemad.com
Les petits plaisirs parisiens
Tracking Taxi Flow Across the City - Interactive
ocio-madrid - sindinero.org
chambre.des.couleurs.france-i
PARISIEN, MODE D'EMPLOI
Inicio BA