Movies
RWaM & GIR
Hayao Miyazaki ( 宮崎 駿 , Miyazaki Hayao ?
Database error - GhibliWiki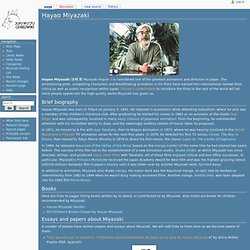 Edit Storyline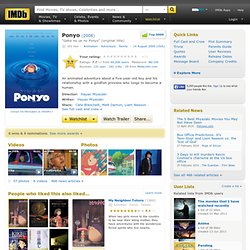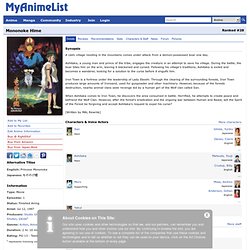 Princess Mononoke
Let me start by saying that I am not a Miyazaki-disciple.
[ adapted from Mimi o Sumaseba (manga) ]
Whisper of the Heart (movie)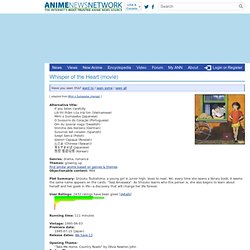 Kiki's Delivery Service | Now On DVD | Walt Disney Studios Home Entertainment
<div class="content" style="height:145px; overflow:auto;"> Discover KIKI'S DELIVERY SERVICE, a fantastic coming-of-age tale full of magic, adventure and self-discovery from the sensational imagination of Academy Award(R)-winning director Hayao Miyazaki (2002, Best Animated Feature, SPIRITED AWAY). And now you can explore even more of Kiki's amazing world through never-before-seen bonus features -- exclusively in this 2-Disc Special Edition DVD!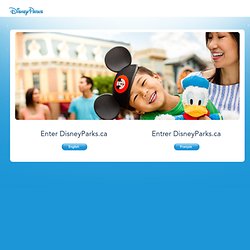 Howl's Moving Castle - The Official Web Site
:: spirited away ::