Savouries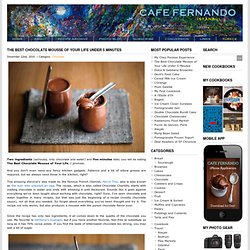 December 22nd, 2010 | Category: Chocolate Two ingredients (seriously, only chocolate and water) and five minutes later, you will be eating The Best Chocolate Mousse of Your Life.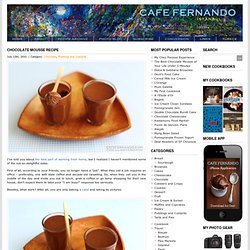 July 13th, 2010 | Category: Chocolate, Puddings and Custards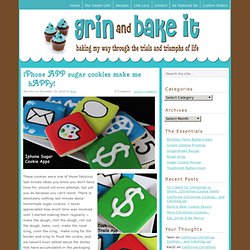 iPhone APP sugar cookies
These cookies were one of those fabulous last minute ideas you know you don't have time for, should not even attempt, but yet you do because you can't resist.
Cookie cupcake
Is it a cupcake?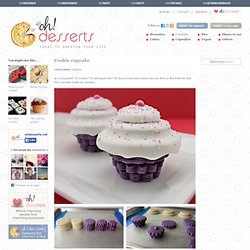 Raspberry Lemonade Bars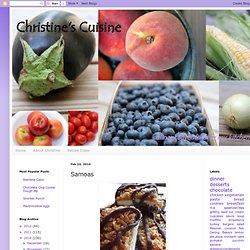 Samoas - my absolute favorite Girl Scout cookie - and now I can make at home!!! (And you'll get much more to eat than the what - 9 (!?)