Reading
Way to go for the personal attacks.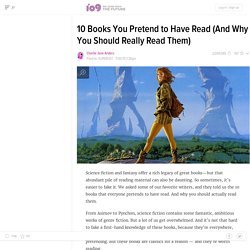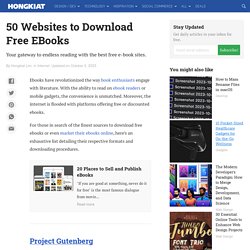 We understand that reading is the simplest way for human to derive and constructing meaning in order to gain a particular knowledge from a source.
Many of us think of university as the great opening-up of our lives – a time to explore new ideas and new ways of thinking.
A syllabus and book list for novice students of science fiction literature
S Expand Want to start reading some science fiction, but aren't sure where to begin?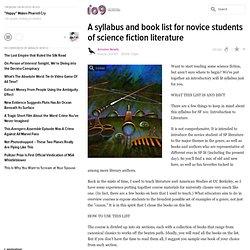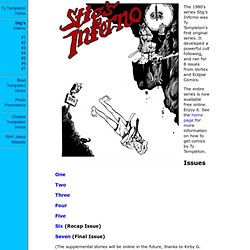 Stig's Inferno by Ty Templeton
The 1980's series Stig's Inferno was Ty Templeton's first original series.
Extremely Sexy, Extremely Disturbing, Extremely Violent + Extremely Bleak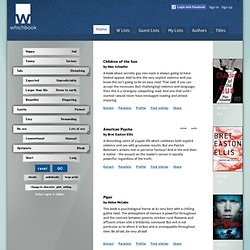 Best matches Children of the Sun by Max Schaefer A book about secretly gay neo-nazis is always going to have limited appeal. Add to this the very explicit violence and you know this isn't going to be an easy read. That said, if you can accept the necessary (but challenging) violence and language, then this is a strangely compelling read.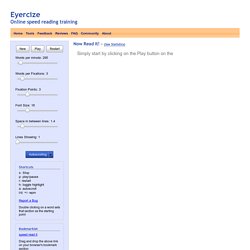 Simply start by clicking on the Play button on the left. Reading is that one activity that we do every day but we don't really practice.