Outils entreprenneur
Features | ShortStack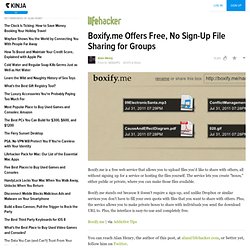 Boxify.me Offers Free, No Sign-Up File Sharing for Groups
Boxify.me is a free web service that allows you to upload files you'd like to share with others, all without signing up for a service or hosting the files yourself. The service lets you create "boxes," either public or private, where you can make those files available. Boxify.me stands out because it doesn't require a sign-up, and unlike Dropbox or similar services you don't have to fill your own quota with files that you want to share with others. Plus, the service allows you to make private boxes to share with individuals you send the download URL to.
Outils Google pour les webmasters vous fournit des rapports détaillés sur la visibilité de vos pages sur Google. Pour commencer, il vous suffit d'ajouter et de vérifier votre site. Vous verrez des informations immédiatement.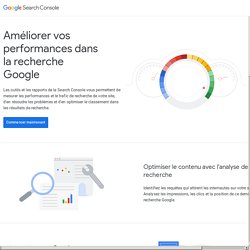 Surveillez l'activité de votre site au moment même où elle a lieu : identifiez immédiatement les éléments performants et ceux qui ne le sont pas. En savoir plus Vos investissements dans les médias sociaux méritent mieux que des tâtonnements. Procurez-vous des données et des informations directement exploitables.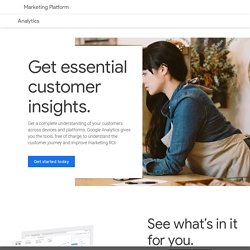 Project management software, online collaboration: Basecamp
Highrise: Small Business CRM, Web-Based Contact Manager