Philosophy // psychological
Minimalist posters explain complex philosophical concepts with basic shapes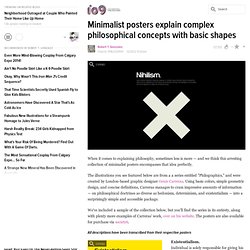 I think that what we view as the Universe is really just one of many, The Multiverse is what I personally believe in. the notion that ALL is possible and even actually is in some sense of being. So I would believe in any one or any number of each of the mentioned concepts in some way or even all at once.
Figure 2 . Although emotional substrates cannot always be discerned in the behavior of nonhuman animals, many stimuli are experienced by people and animals alike and result in prototypical behavior followed by, generally, the reestablishment of an equilibruim state that might not have been achieved without the impulse precipitated by the inner state. In human experience it is common to use the term "emotion" to describe the feeling state, but in fact emotion is considerably more complex.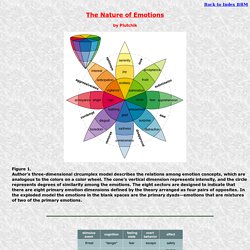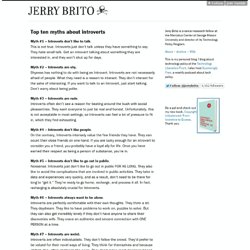 Myth #1 – Introverts don't like to talk . This is not true. Introverts just don't talk unless they have something to say.
Complete relationship chart between psychological ("personality") types