Spirit
By David Over the years I've learned dozens of little tricks and insights for making life more fulfilling.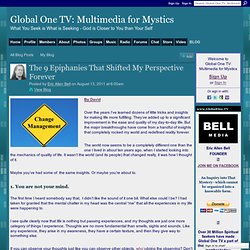 Two men, both seriously ill, occupied the same hospital room. One man was allowed to sit up in his bed for an hour each afternoon to help drain the fluid from his lungs.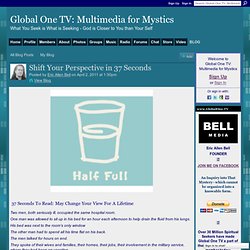 Lojong (Tib. བློ་སྦྱོང་,Wylie: blo sbyong) is a mind training practice in the Tibetan Buddhist tradition based on a set of aphorisms formulated in Tibet in the 12th century by Geshe Chekhawa. The practice involves refining and purifying one's motivations and attitudes.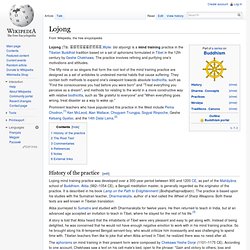 A handbook for addicts and those in recovery, and their families.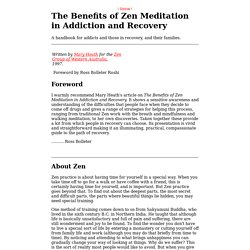 Throughout the ages, there have been many who have transcended the domain of the ego and had gotten a taste of those delicious higher states of consciousness. Rather than keep their experiential knowledge and wisdom about the higher aspects of existence to themselves, they spread the word to others, be it through spoken word, written works, or other methods. Thanks to the sages, spiritual teachers, and every-day people who had an enlightening experience, we can ignite the light of expanded awareness concerning the higher aspects of the human experience and of existence itself from such people.