Animals
Amazing Animal Videos
Some Turtles Are Terrifying « Science-Based Life. The leatherback sea turtle is the largest turtle, and the third largest living reptile, in the world.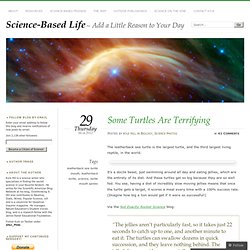 It's a docile beast, just swimming around all day and eating jellies, which are the entirety of its diet. And these turtles get so big because they are so well fed. You see, having a diet of incredibly slow moving jellies means that once the turtle gets a target, it scores a meal every time with a 100% success rate. 3018167_700b.jpg (500×4353) The Oarfish: The Longest Fish On The Planet. Washing hedgehog Pictures. Strange and Bizarre Creatures. Featured, Science — By BB Admin on January 12, 2011 4:53 pm Human beings seek out the strange and unusual in books, movies, television, video games, and comic books.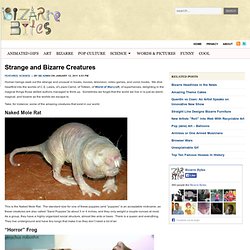 We dive headfirst into the worlds of C.S.
Funny Animal Pictures/Posters. Animal Shenanigans. 30 Funny Animals. ← Previous Post Next Post → 30 Funny Animals.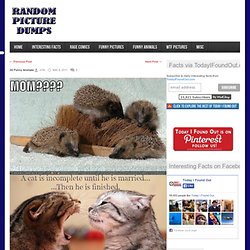 ---