Poetry
The Stone is a forum for contemporary philosophers on issues both timely and timeless. Despite rumors to the contrary, there are many ways in which the human brain isn't all that fancy. Let's compare it to the nervous system of a fruit fly.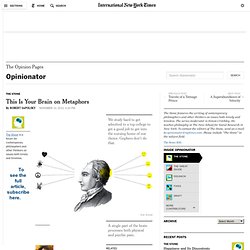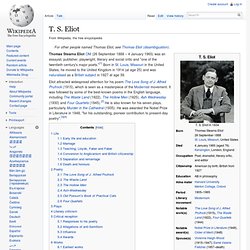 Thomas Stearns Eliot OM (September 26, 1888 – January 4, 1965) was an American publisher, playwright, literary and social critic and "arguably the most important English-language poet of the 20th century". [ 3 ] Although he was born an American , he moved to the United Kingdom in 1914 (at age 25) and was naturalised as a British subject in 1927 at age 39.
The Association of Writers & Writing Programs -- Serving Writers
Hampton Roads Writers
Hampton Roads Writers -- Eric Webb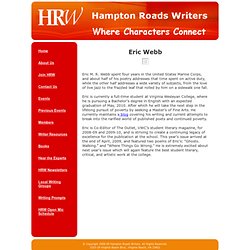 Eric M.
The Poetry Society of Virginia Home Page
PSV Contests