Recipe Sites
After a very difficult few months, Gourmet Gaming will shortly be making its triumphant return for 2014! So tell your friends, send in your requests and watch this space. Request: The World Ends With You – Absolute Shadow Ramen I will readily admit I know absolutely nothing about The World Ends With You, but what I do know about is tasty food.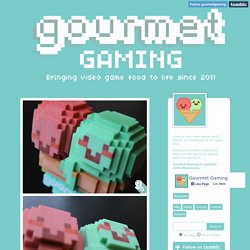 From the Avatar: The Last Airbender television series A while back I did a poll to see which Avatar: The Last Airbender food you guys wanted to see most, and you chose Five Flavor Soup. This soup appeared in Season 3 in the episode "The Puppetmaster" where it was made for Avatar Ang's gang by the waterbender Hama, who wanted to serve them a traditional Southern Water Tribe dish while they were hiding in the Fire Nation. Like Avatar itself, this dish has mixed Asian influence.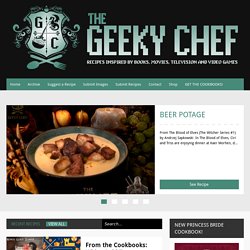 Food.com: The most complete collection of free recipes on the Internet, trusted by home chefs throughout the world. Sign In Register Recipe Sifter Start Here Course Main Ingredient Cuisine Preparation Occasion Diet Filter by Ingredient Nutrition Select () or exclude () categories to narrow your recipe search. As you select categories, the number of matching recipes will update.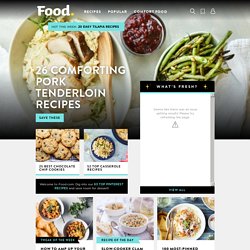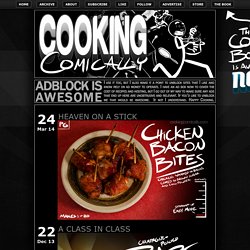 Nov 13 It's Electric. So, Boing Boing asked me to do a recipe for them.