Dessert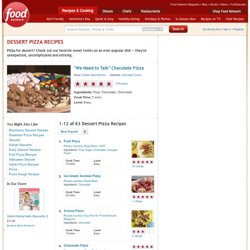 Food Network Magazine
Dessert Pizza Recipes
Go put on your stretchy pants. Seriously.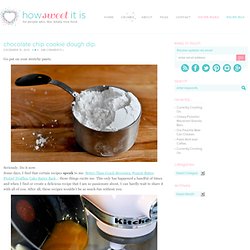 I love it when I can easily make something at home and it turns out to be just as good or better than the more expensive store-bought kind. I've been wanting to try some homemade chocolate syrup. The basic recipe is very simple, but there are a few variations of it, so the other day I decided to experiment with them and have a chocolate syrup taste test.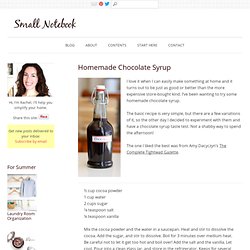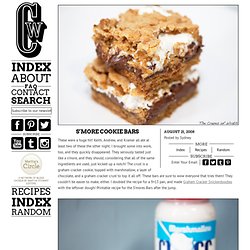 These were a huge hit! Keith, Andrew, and Kramer all ate at least two of these the other night.