Exterior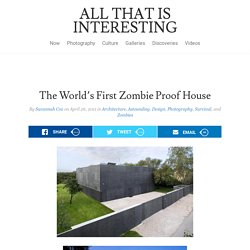 Somehow, ritual drunk-conversation concerning team captains for the apocalypse has become a major part of the lives of 20-somethings.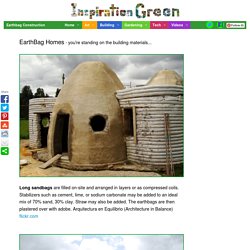 EarthBag Homes - you're standing on the building materials...
Backyard Projects
Now that summer has arrived, the backyard is the central spot for family activities.
Fresh Ideas for Outdoor Play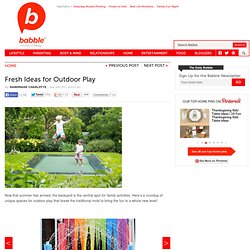 Pallet Shed
The idea of building a home hangout down the garden was born in November 2009, after many seasons spent outside sitting around an open fire playing musical instruments jamming with my friends, we decided it was just getting too cold for it and dreamt up the idea of building something using recycle materials.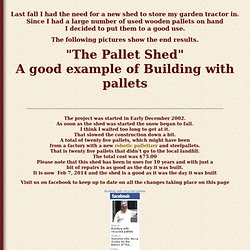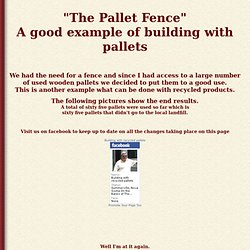 The Pallet Fence
Pallet Fence 2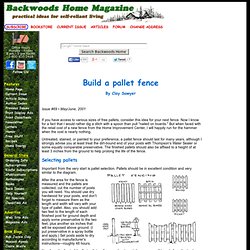 Pallet Fence
If you have access to various sizes of free pallets, consider this idea for your next fence.