Healthy
Southern Sweet Potato Biscuits Recipe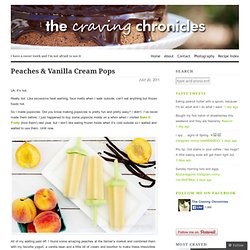 Uh, it's hot. Really hot.
Peaches & Vanilla Cream Pops « The Craving Chronicles
Healthy Granola Bars
This summer has been great for me in the motivation department.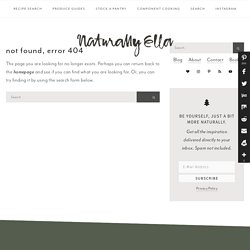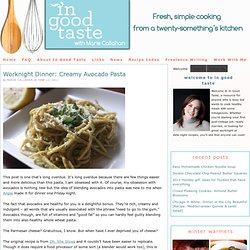 This post is one that's long overdue. It's long overdue because there are few things easier and more delicious than this pasta.
kale and pomegranate salad | Fed and Fit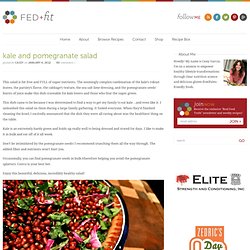 This salad is fat free and FULL of super nutrients. The seemingly complex combination of the kale's robust leaves, the parsley's flavor, the cabbage's texture, the sea salt lime dressing, and the pomegranate seeds' bursts of juice make this dish craveable for kale lovers and those who fear the super green.
What Are You Eating This Weekend? Here's a Salad Idea I'm Excited About (Yes, SALAD): Vitamin G: Health & Fitness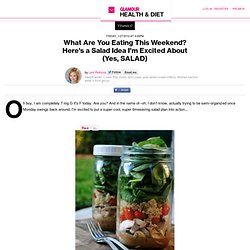 Friday, 1/27/2012 at 4:00PM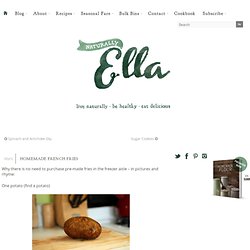 Why there is no need to purchase pre-made fries in the freezer aisle – in pictures and rhyme:
...pretty...balanced...
keep it skinny
Happy New Year!