Gardening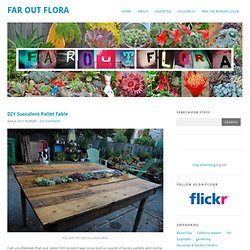 Max with the new Succulent Table.
April 28, 2009 by Robin Plaskoff Horton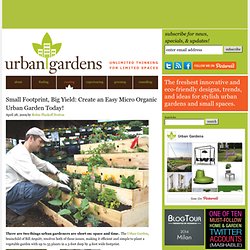 It took over 20 years of gardening to realize that I didn't have to work so hard to achieve a fruitful harvest. As the limitless energy of my youth gradually gave way to the physical realities of mid-life, the slow accretion of experience eventually led to an awareness that less work can result in greater crop yields.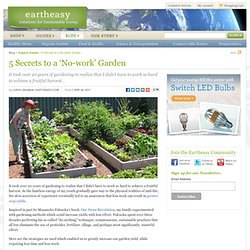 How to build a raised bed for your garden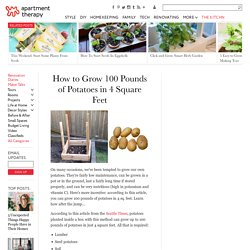 On many occasions, we've been tempted to grow our own potatoes. They're fairly low maintenance, can be grown in a pot or in the ground, last a fairly long time if stored properly, and can be very nutritious (high in potassium and vitamin C). Here's more incentive: according to this article, you can grow 100 pounds of potatoes in 4 sq. feet. Learn how after the jump... According to this article from the Seattle Times, potatoes planted inside a box with this method can grow up to 100 pounds of potatoes in just 4 square feet.
Some general considerations for growing vegetables: Sowing Tips