Gardening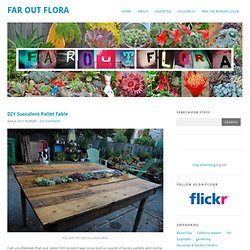 Max with the new Succulent Table.
Looking for a weekend project to help give spring a proper welcome? This Gutter Garden tutorial from Jayme at aHa!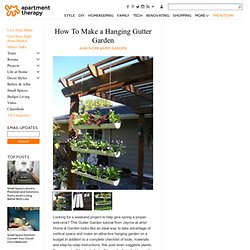 It took over 20 years of gardening to realize that I didn't have to work so hard to achieve a fruitful harvest. As the limitless energy of my youth gradually gave way to the physical realities of mid-life, the slow accretion of experience eventually led to an awareness that less work can result in greater crop yields .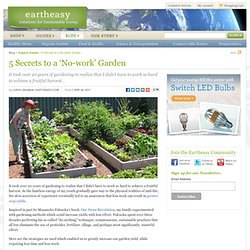 How to build a raised bed for your garden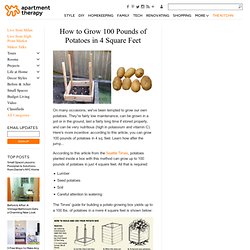 On many occasions, we've been tempted to grow our own potatoes.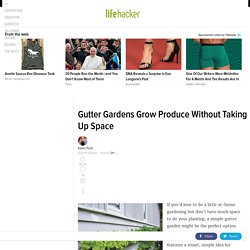 If you'd love to do a little at-home gardening but don't have much space to do your planting, a simple gutter garden might be the perfect option.
Some general considerations for growing vegetables: Sowing Tips