GH
Workshops
Pics of the workshop: List of workshop: WORKSHOP 1: Fondation Louis Vuitton pour la creation: How to build a concept.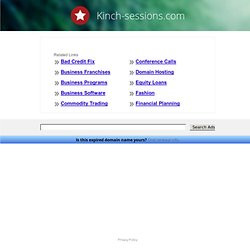 March 18th, 2012 | Published in Rhino/Grasshopper For this tutorial we will be developing a panel system for the superformula towers we made in the previous session. This tutorial is heavily influenced by the parametric truss tutorial by David Fano which can be found at http://designreform.net/2009/07/rhino-grasshopper-parametric-truss . To begin we will create a blank rectangular surface to test our definition before extrapolating it onto our superformula towers. The next step is to explode the surface into it's base components using bRep Components. By connecting the vertex output into a set of 4 List Item nodes, we are able to isolate individual vertices.
Grasshopper: Procedural Panels :: RPI Digital Sessions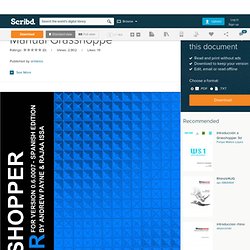 Introducción http://www.grashopper.rhino3d.com.Gracias y buena suerte! Andrew Payne
Manual Grasshoppe
Welcome to IJP
Design Patterns in GH
Design Patterns
un didi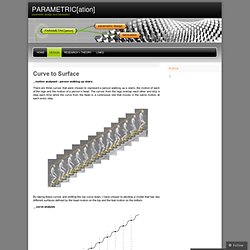 _ motion analysed - person walking up stairs There are three curves that were chosen to represent a person walking up a stairs; the motion of each of the legs and the motion of a person's head. The curves from the legs overlap each other and skip a step each time while the curve from the head is a continuous one that moves in the same motion at each every step.
Curve to Surface « PARAMETRIC[ation]
novedades - frikearq