Copyright & Licensing
What is a trademark or service mark?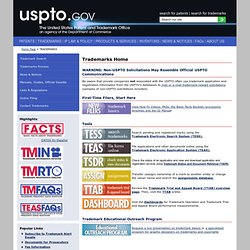 www.centerforsocialmedia.org/sites/default/files/free_use_1.pdf
Code of Best Practices in Fair Use for Online Video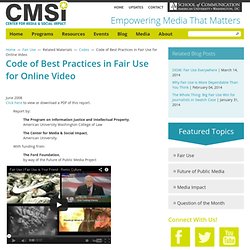 A Future of Public Media Project, funded by the Ford Foundation Download the PDF of the Code of Best Practices here . Code of Best Practices Committee Co-chairs Peter Jaszi, Professor of Law, Faculty Director of the Glushko-Samuelson Intellectual Property Clinic, Washington College of Law, American University Patricia Aufderheide, Professor, Director of the Center for Social Media, School of Communication, American University Members Michael C.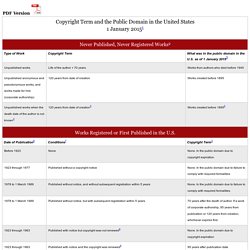 Notes 1. This chart was first published in Peter B.
Copyright Term and the Public Domain in the United States
Our public copyright licenses incorporate a unique and innovative "three-layer" design. Each license begins as a traditional legal tool, in the kind of language and text formats that most lawyers know and love. We call this the Legal Code layer of each license.
Creative Commons Licenses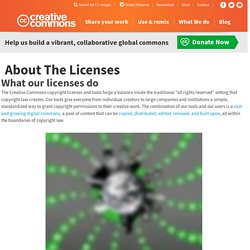 Public domain photos
Learn how to identify public domain photos.