Media
Anywhere Login
François Sinzikiramuka, perpetrator (left); Christophe Karorero, survivor. Jean Pierre Karenzi, perpetrator (left); Viviane Nyiramana, survivor. Godefroid Mudaheranwa, perpetrator (left); Evasta Mukanyandwi, survivor.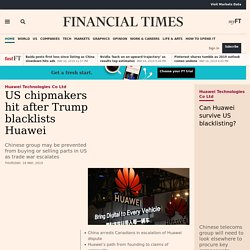 "If they wanted to end deflation they should stop fixating on the CPI and allow market forces to eliminate the zombies which are the true source of deflation in Japan. Every intervention makes the problem more intractable. Assuming it's actually a problem, that is.
As we alluded to earlier, there is a battle taking place in the oil markets at the moment. On one side there are conventional oil producers like Opec members desperate to stop oil prices from following the declining trajectory of the wider commodity complex. On the other side there are the new US shale oil producers, who — due to the US export ban — are unable to capture the full earnings potential of their production (on account of an inability to tap foreign bids directly).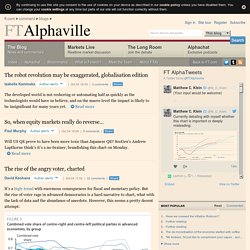 Oxfordshire News, Oxfordshire Sport, What's on, Cars, Jobs, local information from the Oxford
Memory Lane Going underground: 'Sailors' navigated sewer by boat Updated 5:00pm Monday 31st March 2014 ONE of the great feats of the past was the cross Oxford – underground. Brave souls would get in a small boat in St Ebbe's, paddle or push their way through the narrow subterranean Trill Mill Stream under St Aldate's and, if they were lucky, emerge into sunlight in Christ Church Meadow.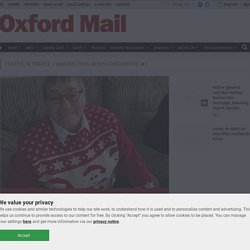 News | Homepage - The Oxford Times
Welcome to The Citizen
Star
Home - BusinessDay
Business Businesses set to pass hikes on to consumers South African Chamber of Commerce and Industry finds businesses are worried about rising cost of trading Rand weaker, sentiment 'extremely' negative Transport & Tourism