Media
Anywhere Login
François Sinzikiramuka, perpetrator (left); Christophe Karorero, survivor. Jean Pierre Karenzi, perpetrator (left); Viviane Nyiramana, survivor. Godefroid Mudaheranwa, perpetrator (left); Evasta Mukanyandwi, survivor.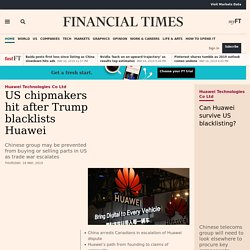 "If they wanted to end deflation they should stop fixating on the CPI and allow market forces to eliminate the zombies which are the true source of deflation in Japan. Every intervention makes the problem more intractable. Assuming it's actually a problem, that is.
- The week in four charts, via Fast FT. And what's coming next week. Read more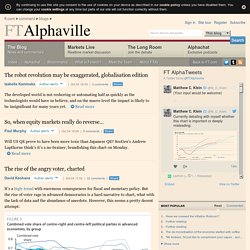 Oxfordshire News, Oxfordshire Sport, What's on, Cars, Jobs, local information from the Oxford
Memory Lane Going underground: 'Sailors' navigated sewer by boat Updated 5:00pm Monday 31st March 2014 ONE of the great feats of the past was the cross Oxford – underground. Brave souls would get in a small boat in St Ebbe's, paddle or push their way through the narrow subterranean Trill Mill Stream under St Aldate's and, if they were lucky, emerge into sunlight in Christ Church Meadow.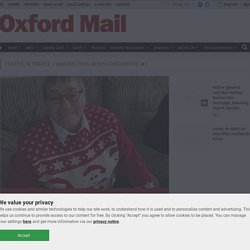 News | Homepage - The Oxford Times
Welcome to The Citizen
Star
Home - BusinessDay
Motoring INTERNATIONAL LAUNCH: A potent mix of super DNA Motor News took to the track in Spain in the new McLaren 650S Arts & Entertainment Township art for Mount Nelson