Advertising
Fucking Creatives
Wieden+Kennedy
Anomaly | New York City | London
72andSunny
TBWA\Chiat\Day
Here are the 30 most read stories on AdFreak in 2013: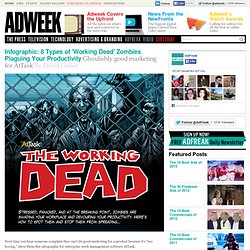 The Volkswagen Beetle. Juiced Up.
Often, moms are on tight budgets when it comes to shopping for their families.
Stealourideas.com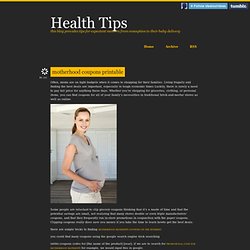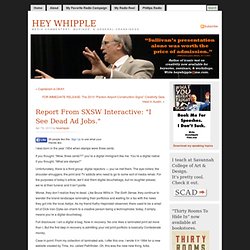 I was born in the year 1954 when stamps were three cents. If you thought, "Wow, three cents??"
HEY WHIPPLE » Blog Archive » Report From SXSW Interactive: "I See Dead Ad Jobs."
firstborn
Walrus
Work - Xbox 360
Interactive Advertising, Marketing & Full Service Digital Agency - LBi US
SKINNY NYC