Skepticism, Humanism, Secularism
How To Boldly Go Into Space lecture by Dr. Linda Spilker and Dr. Thomas Spilker Sunday, December 8, 2013 at 2 pm DRAWING ON THEIR DECADES OF WORK FOR NASA and the Jet Propulsion Laboratory (JPL) Drs.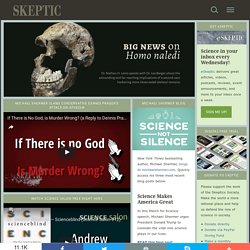 Skeptic » Home » The Skeptics Society & Skeptic magazine
Humanistische Vereinigungen (deutsch)
Radio-Feature zur Geschichte des Humanismus
Humanismus - Inhalt
Ein schwacher christlicher Versuch, SH zu diskreditieren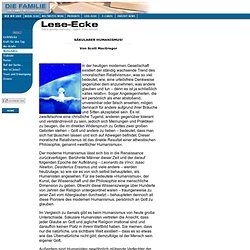 In der heutigen modernen Gesellschaft existiert der ständig wachsende Trend des »moralischen Relativismus«, was so viel bedeutet, wie, eine urteilsfreie Denkweise gegenüber dem anzunehmen, was andere glauben und tun – denn es ist ja schließlich »alles relativ«. Sogar Angelegenheiten, die wir persönlich als eher abstoßend, unvereinbar oder falsch ansehen, mögen demnach für andere aufgrund ihrer Bräuche und Sitten akzeptabel sein. Es ist zweifelsohne eine christliche Tugend, anderen gegenüber tolerant und verständnisvoll zu sein, jedoch sich Meinungen und Praktiken zu beugen, die im direkten Widerspruch zu Gottes zwei großen Geboten stehen – Gott und andere zu lieben – bedeutet, dass man sich hat täuschen lassen und sich auf Abwegen befindet. Dieser moralische Relativismus ist das direkte Resultat einer atheistischen Philosophie, genannt »weltlicher Humanismus«. Der moderne Humanismus lässt sich bis in die Renaissance zurückverfolgen.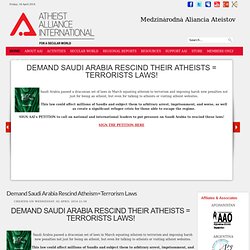 Among other things, the proposed charter of values emphasizes the separation between religion and government in Quebec. For instance, public sector workers would not be permitted to wear overt religious symbols while at work under the proposed charter. According to a report compiled by the government and released today by Bernard Drainville, the architect of the charter, 68 percent of Quebecers are mostly in favour of it (with 47 percent in complete support), while only 18 per cent were mostly against it. Drainville explained that 47 per cent of Quebecers who participated in the consultation said they completely supported the charter, while 21 per cent said they were in favour of the charter, with modifications. The most popular modification requested by 21 percent of those who "mostly" supported the proposed charter was to remove the crucifix from the national assembly. The second most popular modification was to revoke the rule of exemption.
Atheist Alliance International - Welcome!
All Volumes and Issues - Browse - Annual Review of Anthropology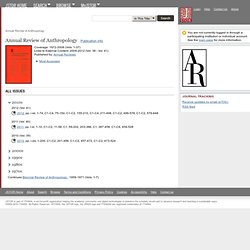 Coverage: 1972-2008 (Vols. 1-37) Links to External Content: 2009-2012 (Vol. 38 - Vol. 41) Moving Wall: 5 years
Skeptic's Annotated Bible / Quran / Book of Mormon
The Zeitgeist Movement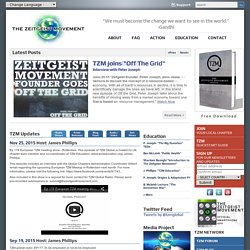 TZM Global Radio, Jan 8th 2014, Episode 135 [ The Zeitgeist Movement ] Please Join our mailing list: http://www.thezeitgeistmovement.com/ New Year's address for The Zeitgeist Movement. News from the movement, upcoming events in the first part of 2014, and other talking points. Lee Camp reports the most underreported stories of 2013, and a brief discussion on the life and writings of Edward Bernays, the "father of Public Relations".
Michael Shermer - Multimedia
(Hardcover, 222 pages) "The fact that life evolved out of nearly nothing, some 10 billion years after the universe evolved out of literally nothing - is a fact so staggering that I would be mad to attempt words to do it justice."Richard Dawkins "[Ray Comfort is] an ignorant fool."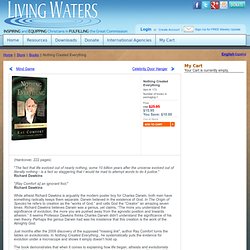 Intelligent Design versus Evolution
Kirchenaustritt in Deutschland, in Österreich und der Schweiz
The environmental movement's dirty secret by Charles Wohlforth THE RAIN HAD JUST STOPPED in the little eastern Kansas town of Osawatomie when thirty thousand people, gathered in an atmosphere not unlike that of a country fair, fell quiet.
Conservation and Eugenics