Net Search
Trend Micro Anti-Virus Software
Symantec Worldwide
Answers That Work
Through our IT Consultancy, Support and HelpDesk Services we often come across PC problems caused primarily by programs running in the background, programs which in most cases are started automatically when Windows boots up. 65% of computer problems we solve are caused by such programs. Sometimes these programs are useful and need to be there; quite often, however, they are not needed, and in too many cases they cause severe problems, and this includes some of Microsoft's own XP, Vista, and Windows 7 Services ! The pages below provide guidance on the usefulness or not of some of these background tasks, Windows 2000/XP/2003/Vista/2008 and Windows 7 services, and Windows Startups, and removal procedures when recommended. These pages are small extracts from the massive database of our Task Manager Replacement product, TUT, The Ultimate Troubleshooter, the ultimate PC Tune-up program.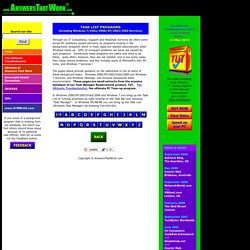 Adware and Spyware Information
CEXX
OMG Facts - Your Mind. Blown.
The ADE-651 is a device marketed as a bomb detector. It is used widely in Iraq for that very purpose, and has generated millions of pounds in profits for it's developer, Jim McCormick, and his company ATSC. There is, however, just one problem: The ADE-651 is literally a useless hunk of plastic, and does not detect bombs, or anything for that matter. The product was banned in 2010 and Jim McCormick was finally convicted of fraud in April 2013.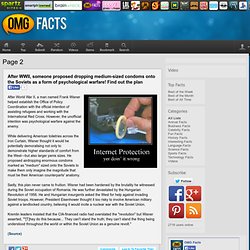 QwestDex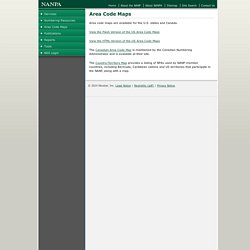 Area Code Maps Area code maps are available for the U.S. states and Canada. View the Flash Version of the US Area Code Maps View the HTML Version of the US Area Code Maps The Canadian Area Code Map is maintained by the Canadian Numbering Administrator and is available at their site. The Country/Territory Map provides a listing of NPAs used by NANP-member countries, including Bermuda, Caribbean nations and US territories that participate in the NANP, along with a map.
Area Code Maps
Phone Location Lookup
About
Babel Fish