Quantified self
vous Emmanuel Gadenne from Limeil Brévannes ? Le 2.0 s'étoffe avec le "quantified self" (QS)
Quantified Self from Jean Michel Billaut on Vimeo. (pour ceux qui ne le savent pas, Limeil Brévannes se trouvent dans le Val-de-Marne - Par ailleurs Emmanuel a eu quelques soucis avec son ordinateur pendant l'interview... la première partie de ce e-billautshow s'est faite avec le dit ordinateur, et suite au problème, nous avons continué avec son iPhone, qui marche très bien pour la visio...mais ne soyez pas perturbé par le changement de dimension d'écran.) On croyait que la messe était dite.. Que les outils dits du 2.0 étaient là, et qu'il n'y en auraient pas d'autres... Et bien l'on se trompe...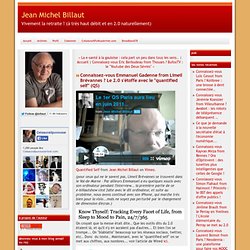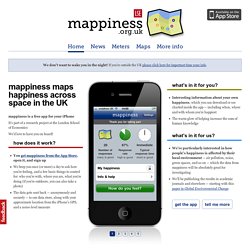 We don't want to wake you in the night! If you're outside the UK please click here for important time zone info. Though everyone's welcome to take part, mappiness was originally intended for the UK only. Because of this, the "Don't beep before" and "Don't beep after" times in the app settings are always UK times, wherever in the world you are. The UK (or 'London') time zone is the same as GMT/UTC from November to March, and GMT/UTC+1 from April to October.
Quantter
Last updated November 8, 2012 All sections of these Terms of Use that, by their nature, should survive termination will survive termination, including, without limitation, the sections entitled User Content, Indemnity, Disclaimer of Warranty and Limitation of Liability, and General. Introduction The Runkeeper.com website and mobile application is an online mechanism for tracking, managing, and sharing all of your fitness activities.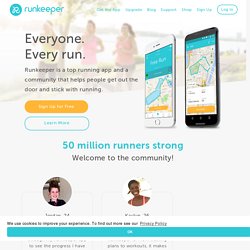 Le 1er QS Paris aura lieu en juin 2011... on Vimeo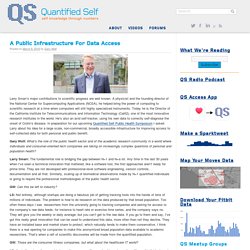 "How do you feel right now?" Such a short question can lead us toward profound insights into our lives. But how do we ask ourselves that question? How do we keep track of our answers? There are many different ideas out there about how to tackle this seemingly simple question.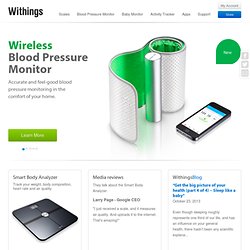 Track. Improve. An 8-gram smart tracker to monitor your activity 24/7, measure your heart rate and improve your health.Learn More
Emoome
The Secret Lives of Words & Brains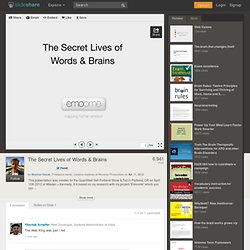 6,941 views This presentation was created for the Quantified Self Portland Show & Tell in Portland, OR on April 10th 2012 at Wieden + Kennedy. It is based on my research with my project "Emoome" which you can ... This presentation was created for the Quantified Self Portland Show & Tell in Portland, OR on April 10th 2012 at Wieden + Kennedy. It is based on my research with my project "Emoome" which you can check out at http://emoo.me
Plein Ecran du 21/04/2012