Project & Ideas
Le chat vidéo n'est pas particulièrement sexy (sauf évidemment si vous vous adonnez au vidéo chat sexxxy), mais les chercheurs de l'UC-Davis ont décidé de pimenter un peu le chat avec vos amis.
[hack] vos amis holographiquement présents avec Kinect - Gizmodo -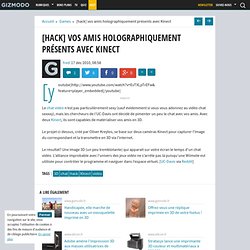 [PoBot] Sur le Web : Articles du web sur Zigbee
Drawing Machine Converts Photos to Sketches, Robotically | Gadget Lab
A number of artistically inclined robots showed up at this year's Maker Faire, but The Drawing Machine really stood out among the competition.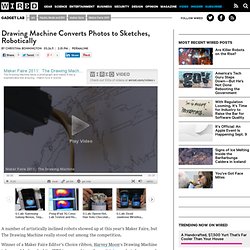 PCR (short for Polymerase Chain Reaction) is a relatively simple and inexpensive tool that you can use to focus in on a segment of DNA and copy it billions of times over.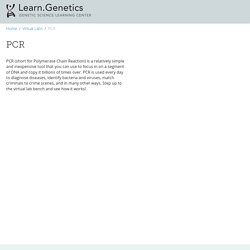 Par Korben
OpenPCR – Du biohacking open source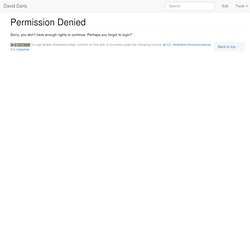 From David Darts Wiki Overview
SHIPPING : Please remember to add $5 to your pledge for postage to anywhere in the world.
Trigger Trap: The Universal Camera Trigger by Ziah Fogel & Haje Jan Kamps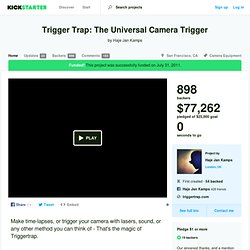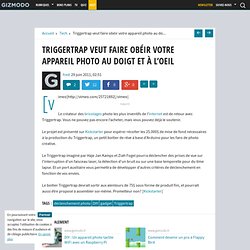 Le créateur des bricolages photo les plus inventifs de l' internet est de retour avec Triggertrap. Vous ne pouvez pas encore l'acheter, mais vous pouvez déjà le soutenir. Le projet est présenté sur Kickstarter pour espérer récolter les 25.000$ de mise de fond nécessaires à la production du Triggertrap, un petit boitier de rêve à base d'Arduino pour les fans de photo créative.
Triggertrap veut faire obéir votre appareil photo au doigt et à l'oeil
Fabriquez votre propre console 8-bit
Par Korben Ça vous dirait de fabriquer votre propre console 8-bit ? Dans ce cas, je vous recommande de vous intéresser au projet Uzebox , du hardware open source utilisant essentiellement 2 puces : une ATmega64 et une AD725 qui permettent grâce au code C qui va bien de faire tourner des jeux en 256 couleurs, avec du son 4 canaux, et d'aller chercher les Roms sur une micro SD tout en branchant 2 manettes SuperNes (ou NES) sur ce montage.