Stumble Pics
Cubicle Warfare - Tighten, Toss, Run!
Norwey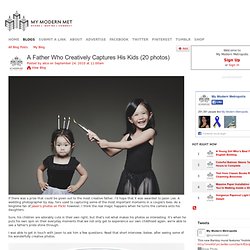 If there was a prize that could be given out to the most creative father, I'd hope that it was awarded to Jason Lee. A wedding photographer by day, he's used to capturing some of the most important moments in a couple's lives.
ex - SmartphOWNED - Fail Autocorrects and Awkward Parent Texts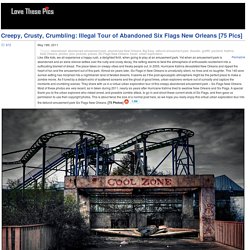 Hurricane Katrina killed this clown.
JPG Dump
I Never Realised How Important Eyebrows Are
Logic Thinker | Shelved by: lolbrary on 2011-05-20 Score: 185 Score: 184 Score: 183 ReShelve
Logic Thinker | The Lolbrary - Funny Random Pictures