Dorr426
Daniel
i like things not people
Skyrim t-shirts - Fus Ro Dah! Skyrim tshirts for the Dovahkiin within!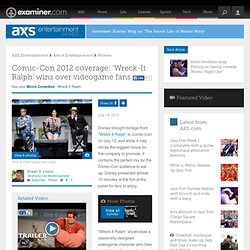 Disney brought footage from "Wreck-It Ralph" to Comic-Con on July 12, and while it may not be the biggest movie for the company to promote, it contains the perfect mix for the Comic-Con audience to eat up.
Video - Wreck-It Ralph trailer (2012) - National Animation
We just added game streaming through OnLive!
OUYA: A New Kind of Video Game Console by OUYA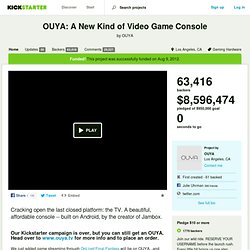 11 cheap gifts guaranteed to impress science geeks - Crazy as a Bag of Hammers - #Humor, #Jokes and #fun stuff. - Buy Click, Crazy, fun, Giant Plush Microbes, gifts, Klein Bottle, Miracle Berries, world
Science comes up with a lot of awesome stuff, and you don't need a Ph.D, a secret lab, or government funding to get your hands on some of the coolest discoveries. We've got a list of 11 mostly affordable gifts that are guaranteed to blow your mind, whether or not you're a science geek.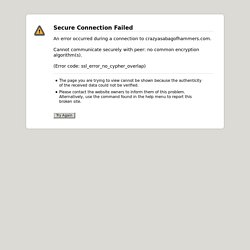 Lucid - psychedelic brainwave entrainment experience
Slutty Brownies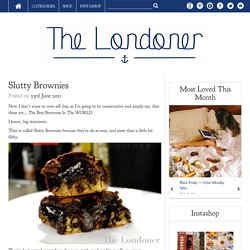 Now I don't want to over sell this, so I'm going to be conservative and simply say, that these are...
Keep downloading in The Pirate Bay!
The Bitterroot Footage
T-Shirts & Apparel :: Unisex Shirts :: Pop Culture
I cant keep up cant keep track with whats happening look at me now am i sane?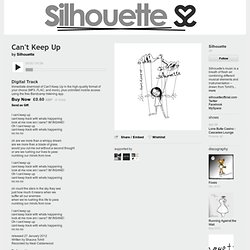 Can't Keep Up | Silhouette
Chocolate Chip Lava Cookies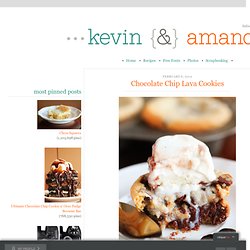 I am so in love with these darn chocolate lava cookies! What is it about a warm, gooey chocolate chip cookie stuffed with decadent, rich, melted chocolate that makes it so irresistible??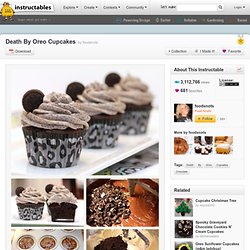 They are probably the best Oreo cakes I have ever tried.
Death By Oreo Cupcakes
Monster in the closet