Blogs
Townhall. Michelle Malkin. Instapundit. HIGHER EDUCATION BUBBLE UPDATE: Telling Students to Earn Less: Obama now calls for reforming his bleeding college loan program.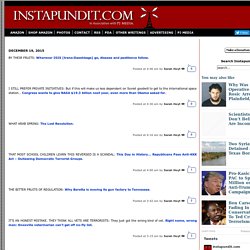 The federal student loan program is becoming so costly to taxpayers that even President Obama is pretending to fix it. Readers will recall Mr. Obama as the man who has spent much of his Presidency expanding this program, creating new ways for borrowers to avoid repayment, and then campaigning about these dubious achievements on campuses nationwide.Now Team Obama is acknowledging that his policies are turning out to be more expensive than he claimed. Participation in federal debt-forgiveness programs is surging. In a mere six months the number of borrowers who've signed up for such plans has increased to more than 1.3 million from less than a million, with total balances rising to $72 billion from $52 billion. Watts Up With That? - Big Government. Now Playing On Breitbart TV Featured Contributors The shootings at a Jewish community center in suburban Kansas City have now been officially deemed a hate crime, officials said on Monday. by Warner Todd Huston 14 Apr 2014 4.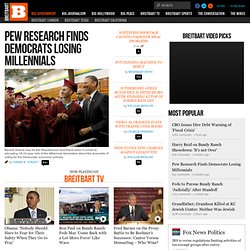 Curmudgeonly & Skeptical presents Boned Jello.
---