Diy solutions
DIY Raised Beds [InfoGraphic] : Grow Food Anywhere | SeedsNow.com
TerraScreen Green Wall Vertical Garden
TerraScreen is an innovative approach to creating vertical gardens or green walls. Its design is simple and straightforward. This vertical garden system is the brainchild of Shane Pliska a progressive young interior plantscaper from Detroit.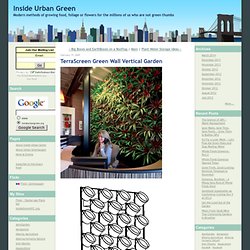 Latest Archive video of the Holder family in Maryland laying out a Starting an Aquaponics farm in Australia, Citizen Peng shows how it The purple majesty. This particular purple potato variety not only tastes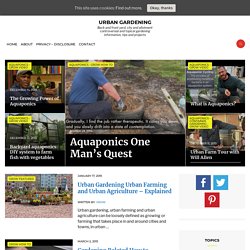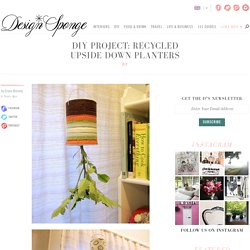 recycled upside down planters
well it's the middle of april, and i must have springtime on the brain, because all i want to do is look at plants all day. i have had my eye on the sky planters by boskke since christmas time; something about upside down plants really strikes me as beautiful and intriguing. but i am low on funds, so i decided to try making my own with leftover containers from the various food items that make their way through my kitchen. surprisingly, there are a lot of container options for these nifty planters! the best are tins cans with plastic lids (items that usually come in these include coffee, instant cocoa mix, fiber drink mix, basically anything powdered or loose…yum!)
diy
Have you ever been in the florist around one of the busiest times of the year, which is between Christmas and Thanksgiving, discovered a unique plant that caught your eye. No, it was not the typical Christmas cactus or poinsettia but instead a pink beauty whose blooms were surrounded by a variegated foliage that was splashed with slivery white droplets. Well, if you have been lucky enough to see this plant during this busy time then you have seen the cyclamen. This loves the cool damp weather of the fall, winter and spring.
Gardening Tips & Ideas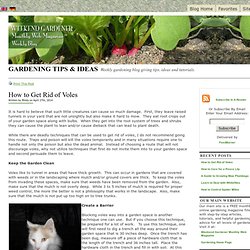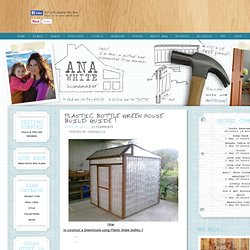 How to construct a Greenhouse using Plastic Water bottles !! Well I think from the picture you have already seen, I reckon you will have a good idea as how to make your greenhouse, however take a look here à(http://www.reapscotland.org.uk/reports/greenhouse%20v1.pdf ) there were certain points on the site that I didn't like, so I adapted my construction a little different to theirs, since my 1st green house I have adapted even more. also I used only 1.5 litre water bottles that friends on the island collect for me, in 3 months I had collected over 7000 bottles, fortunately most had easy peeling labels, the rest are awful to peel, but hey! It's all for a great cause. Did you know, it takes over 100 years for a single plastic bottle to completely decay?