Huff post kitchen daily
Food & Wine: The Best Fried Chicken In The U.S.
Chocolate Twinkies®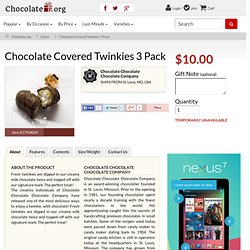 About Us The Global Chocolate Network We offer unique gifts shipping from small businesses in over 200 cities (USA and Canada). Our selection includes something sweet for all occasions: Birthdays, Weddings, saying 'Thank you', and more. Our network includes a variety of shops: nut-free facilities, kosher chocolatiers, and creative gift basket makers - all under one virtual roof.
Covered Twinkies 3 Pack - Gift Delivery - Send Chocolate from Chocolate.com
Chocolate Cola Cake with Cola Frosting Recipe
Ingredients 4 skinless, boneless, chicken breasts (about 11/2 pounds) All-purpose flour, for dredging Kosher salt and freshly ground black pepper 4 large eggs 3 tablespoons water 1/4 cup extra-virgin olive oil 1/2 lemon, with rind, cut in thin rounds 1/2 cup dry white wine, such as Pinot Grigio 1 cup chicken broth 1/2 lemon, juiced 2 tablespoons unsalted butter 1/4 cup chopped flat-leaf parsley Directions Put the chicken breasts side by side on a cutting board and lay a piece of plastic wrap over them.
Chicken Francese Recipe : Tyler Florence
La Boîte Biscuits & Spices
If french fries and onion rings ever got married and had a baby, I think it would be something like this…a potato ring. You have a light and crispy outer coating with a soft potato and caramelized onion center…why? Because we can I guess, who knows…but it's kind of fun, right?!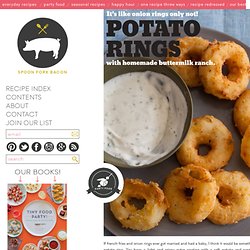 Savory Cheese Waffles — Punchfork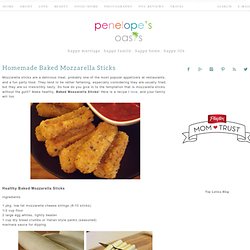 Mozzarella sticks are a delicious treat, probably one of the most popular appetizers at restaurants, and a fun party food. They tend to be rather fattening, especially considering they are usually fried, but they are so irresistibly tasty. So how do you give in to the temptation that is mozzarella sticks without the guilt? Make healthy, Baked Mozzarella Sticks !
Grandma Hilda's Old Fashioned Granola Cereal ShopRite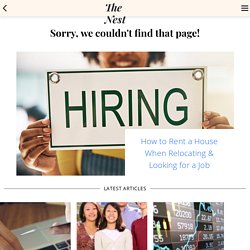 Burger Bar Milkshakes
Gojee - drinks - Burger Bar Milkshakes Burger Bar Milkshakes from Leite's Culinaria: (ingredients: Ice cream; Nuts, Whole milk, Superfine sugar, Heavy cream; Vanilla extract). Milkshakes offer a great opportunity for invention garnishing—colorful straws both plastic and edible, crushed nuts and colorful candies, chocolate curls, powdered cinnamon and cocoa; sprinkles and, of course, cherries—fresh, maraschino, or preserved sour cherries. For adult versions, add your favorite liquor and/or liqueurs.
Double Dark Chocolate Granita — Punchfork
caciocavallo
'Que U
108.6K Flares 108.6K Flares × I've posted fruit leather recipes before, but if I haven't convinced you yet, let me try again: making your own fruit leather is super easy. Super easy. And when you make it yourself, you're making it without food coloring, without sugar, and without artificial flavors. Just fruit, nothing else. This is a great summertime activity for kids too.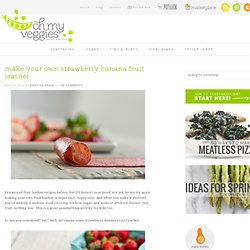 sent in by, you guessed it, Wild Bill! Make pancake batter, not too runny so it sticks to Oreo when dipped. Regular boxed pancake mix will work - just check consistency.
Roadhouse Recipes - Roadhouse @ Shadowriders.org
Recipes - Buckeye Sweets
fried buckeyes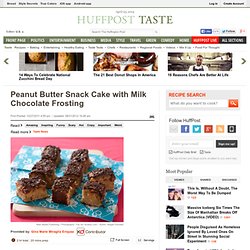 New Media Publishing / Photography: Flat Art Studios.com / Stylist: Abigail Donnelly total prep An easy cake to throw together to feed a crowd. The kids will love to sprinkle the milk chocolate chips on top and watch them melt. 2 cups all-purpose flour 2 teaspoons baking powder 1 stick unsalted butter, softened 3/4 cup creamy peanut butter (do not use natural) 1 cup granulated sugar 2/3 cup light brown sugar 2 large eggs 1 1/4 teaspoon vanilla 1 cup whole milk 12 ounces milk chocolate chips
Peanut Butter Snack Cake with Milk Chocolate Frosting
Martin Morrell total prep Meringata - Italian for "meringue cake" - is an elegant yet homey frozen dessert of whipped cream sandwiched between meringue rounds. Rolando Beramendi slices the meringata and serves it with a warm chocolate-espresso sauce. 6 large egg whites, at room temperature 1/2 teaspoon(s) cream of tartar 1 1/2 cup(s) granulated sugar 1/2 teaspoon(s) pure vanilla extract 2 1/4 cup(s) heavy cream 1/4 cup(s) confectioners' sugar 1 pound(s) bittersweet chocolate, finely chopped 1/4 cup(s) hot brewed espresso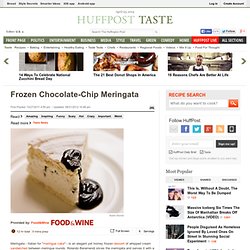 Frozen Chocolate-Chip Meringata
Boot Tracks
Burris, Ken total prep 63 calories/serving Patti Anderson, a professional quilter, had never entered a cooking contest before she took our challenge. This quick, no-fuss, chewy chocolate cookie is made on your waffle iron. No need to haul out the big mixer, you can mix the batter with a small hand mixer or even by hand. Kids love these!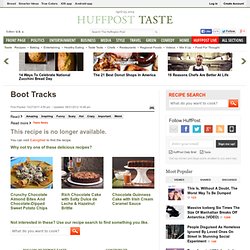 Stephanie Foley total prep "Like all great desserts," says Anne Quatrano , "these brownies have only three pertinent flavors: chocolate, butter and walnuts." Quatrano, an F&W Best New Chef 1995, is the chef of a small empire of restaurants in Atlanta. Baking Tips from F&W Editors
Jumbo Brownies
Chocolate-Fudge Pudding Cake
total prep 220 calories/serving When you have a craving for a comforting dessert, try this pudding cake, which forms its own rich-tasting sauce as it bakes. The coffee flavor is subtle, but it adds complex depth to the cake's flavor. 1/2 cup whole-wheat pastry flour (see Ingredient notes) 1/2 cup all-purpose flour 1/3 cup sugar or 3 tablespoons Splenda Sugar Blend for Baking (see Ingredient notes) 1/4 cup unsweetened cocoa powder, sifted 1 1/2 teaspoons baking powder 1/2 teaspoon salt 1 large egg 1/2 cup 1% milk 2 tablespoons canola oil 2 teaspoons vanilla extract 3/4 cup semisweet chocolate chips (optional) 1 1/3 cups hot brewed coffee 2/3 cup packed light brown sugar or Splenda Granular 1/4 cup chopped walnuts or pecans, toasted Confectioners' sugar for dusting